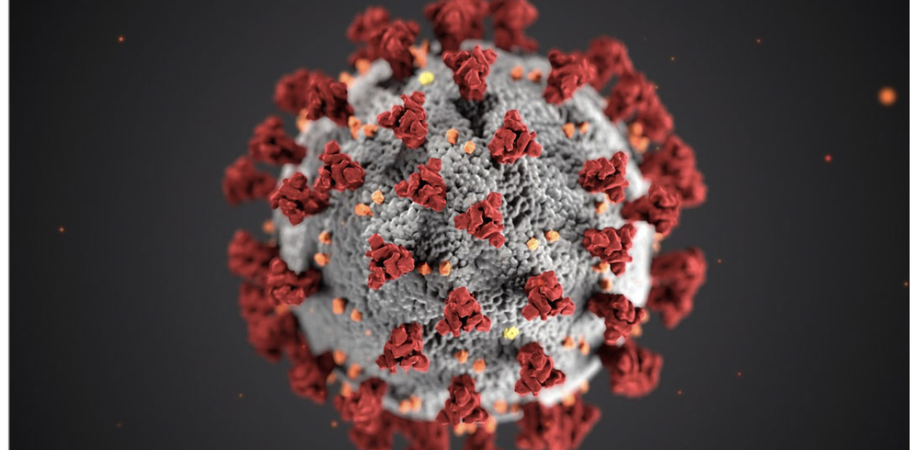 Limited office hours during the coronavirus pandemic
Dear customer and friends,
We are experiencing challenging times, we are all globally affected by the current pandemic caused by the corona virus. In an extremely short time we had to accept deep cuts in our professional as well as private daily life and unfortunately, it is less than unclear how long we all have to endure.

Therefore, it is more important than ever in these days to stand together, so that our long-term relationships with you as customers, our suppliers, but also with our employees, come out of this period even stronger than before.
As a company, we are also affected by the current situation and therefore we start with short-time work in all divisions commencing April 1st. The workplaces that allow for, have been relocated to home offices, in order to minimize the risk of infection for our employees. This is also accompanied by changed business hours, which you will always find updated on our homepagewww.paromed.de/en. Our aim is, to react as flexible as possible to this daily changing situation, therefore, the current opening hours are initially valid until April 9th.
All employees are doing their very best to assist you in all matters, but at this point, we would kindly ask for your understanding, if we are unable to process your request as quickly as usual.

We keep our fingers crossed for all of us, you as our customer, our supplier and ourselves, that we will all manage this challenge as good as possible. Next year, we want to catch up on the company anniversary celebrations and we hope that we can look back on this challenging times in a more relaxed way.

Finally, the most important thing, stay healthy! Protect yourself, your family, employees and colleagues and take care of yourself.
Sincerely from Neubeuern
paromed® GmbH & Co. KG
Your Roland Leyerer
back