Successfully focused on the worldwide foot health market for 25 years
Individual foot fittings with experience and know-how
For over 25 years, paromed has been developing, producing and distributing high-quality, innovative solutions for modern foot fittings. With know-how. With vision. With confidence.
Proven orthopaedics and fitting technology partner
Our portfolio and our customer-oriented approach make us a reliable, proven partner worldwide for all vocational groups involved in providing professional care for foot problems. We place great emphasis on efficient solutions of high quality. Our commitment is dedicated to one objective: your success.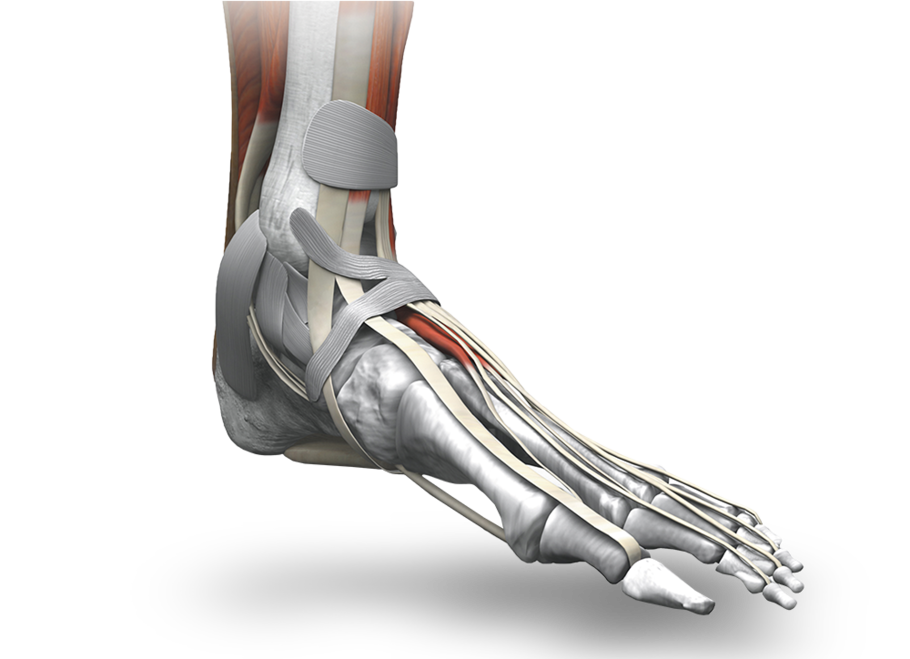 ---
Embed all process steps as comfortably as the feet of your patients
When all processes are perfectly integrated, a precisely fitting insole is the result. This quality of results is offered by paromed with crucial competitive advantages in production: benefit from innovations that are unique the world over and economic efficiency in the entire process.
Convenient access to innovative foot fittings
Overview of our products
Four phases, one software: thanks to paro360, data processing and the functions of all devices are perfectly integrated.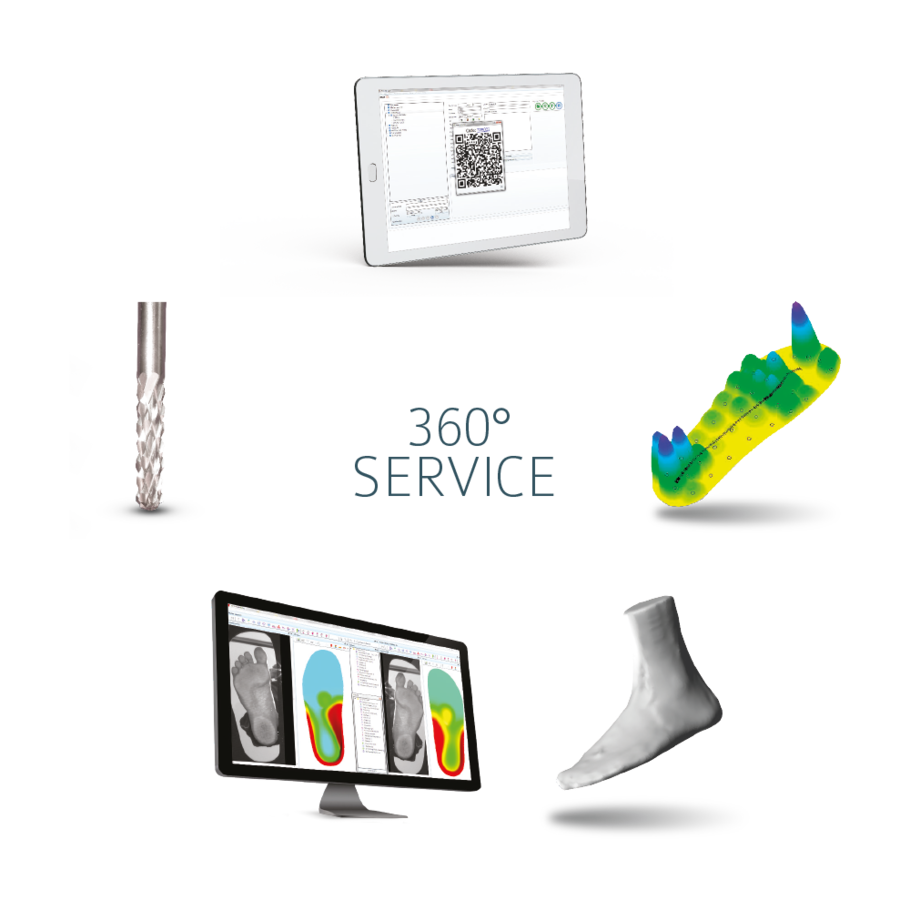 ---
Measuring and recording
paroGraph

Quick and mobile for static and dynamic pressure measurement
SCANNING AND RECORDING
paroScan 2Dm

The handy 2D scanner with the highest precision

paroScan 3DiPad

Scanner and iPad as an economical unit for plantar scans in 3D quality

paroScan 3Dmc

The 3D foot sole scanner for digital height information and clinical coloured images

paroScan 3Ds

Efficiency and precision from pairwise scanning to the clinical image

paroScan 3DV

The full foot scanner for mobile applications

paroScan 3Dh

Cost-effective scanning of foot impression foams
MODELLING
paro360

Flexible, individual and automated design of both the upper and lower sides
Milling
paroContour L1

The entry-level model for 600 to 800 pairs of insoles per year

paroContour S1

Finished insole pairs, milled on both sides in less than 8 minutes

paroContour C12 (LL)

The industrial insole milling machine including laser labelling

paroContour C6 (LL), C9 (LL), C18 (LL) und C24 (LL)

Scaling of the concept to the ideal size for your company
BLANKS
paroParts

Optimum quality and large selection of milling material
MASS SANDALS
glabbal

Stylish sandals with individual formed footbed
CENTRAL FABRICATION
Insoles
Shoe lasts
glabbal