For insoles
paroContour L1 – the competitive entry-level model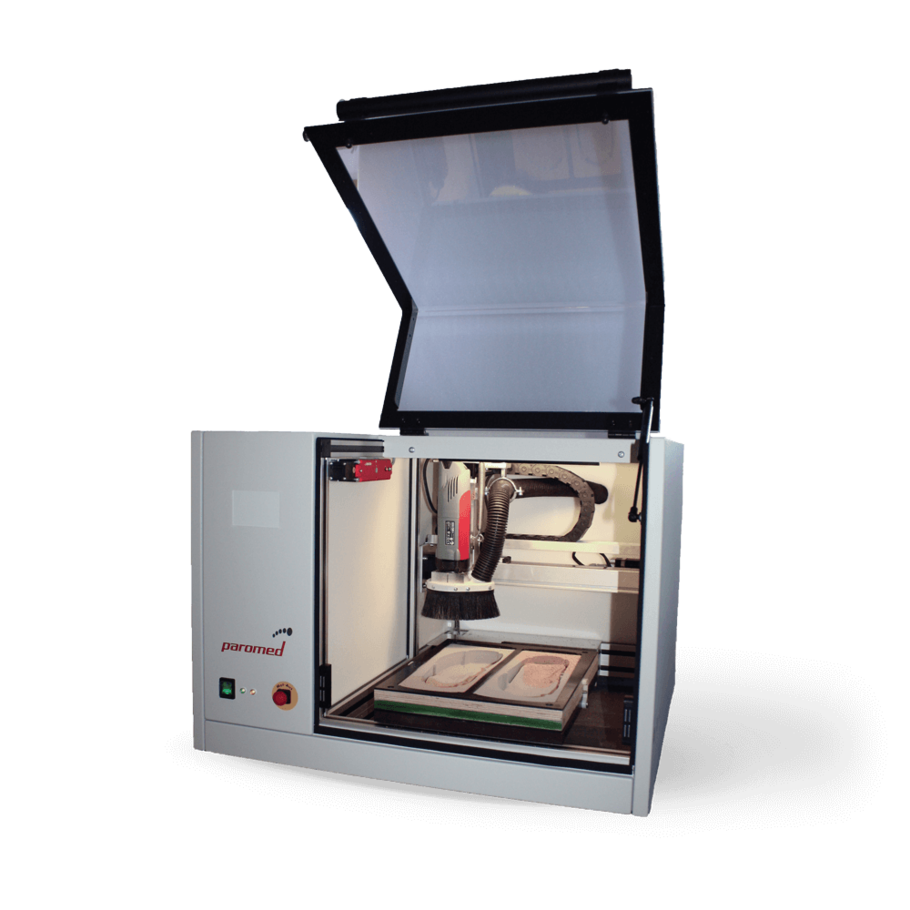 Ready for the future
The paroContour L1 is a competitively priced entry-level model, perfectly suited to meet the requirements of customers with an annual production volume of 600–800 pairs of milled insoles. It can be upgraded to a higher model if the demand increases in the future.
---
Flexibility for success
The paroContour L1 is perfect for new users and growing operations:
Very good surface quality
One-sided milling of insoles in approximately 20–25 minutes
Two-sided milling of insoles in approximately 30 minutes
Features the modelling and processing capabilities of the paroContour S1 (integration of soft pads, multiple milling passes with different materials, etc.)
High quality components of the S1 milling machine can be retrofitted at any time – to meet increasing capacity demands

---
Compact performance
The paroContour L1 fits just about anywhere thanks to its small dimensions. A work table (W x H x L: 814 x 902 x 970 mm) can be supplied on request.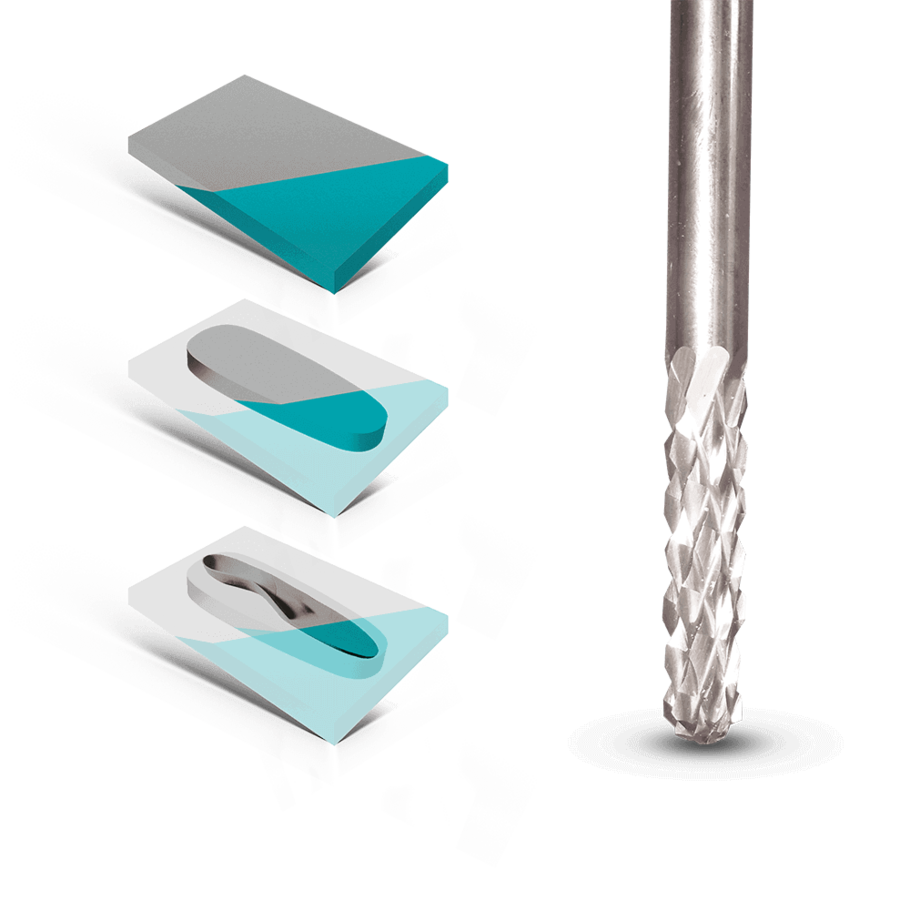 Technical data
Milling machine, complete: 820 x 590 x 851 mm
Overall weight: 98.8 kg
Operating voltage: 3 x 230 V/50 Hz, 4.0 kW CEE16-6h outlet 3 x 16 A, delayed action
Spindle:
Rotation speed: 25,000 RPM
Power consumption: 1.05 kW
Scope of delivery
Milling machine
Holders for blanks
User manual

Optional:
Always ready for the next step
If you want to produce insoles quickly and efficiently in consistent quality, you need a machine you can rely on. The ParoContour L1 is the entry-level model of choice for automated insole fabrication.