CENTRAL MANUFACTURING by PAROMED
INCREASE YOUR PRODUCTIVITY
Outsource manufacturing so you can always access the exact capacity your order situation requires. Both as a supplement to your workshop and when investing in your own milling machine is not the right solution at the current time.
RELIEF OF THE COMPANY
Use your capacities where they are most urgently needed - at the patient. At the same time, take the opportunity to relieve the burden on your company by using the possibility of external production at paromed.
EFFICIENT, TRANSPARENT
You cover everything with one program - from patient and scan data capture to ordering. All data in one digital patient file. Maximum transparency for you at all times through web access to your order data. Everything GDPR- and MDR-compliant!
COST-EFFECTIVE
Benefit from attractive prices! By using paromed's state-of-the-art machinery, we guarantee fast order processing at attractive conditions. And that with 100% repeat accuracy!
DELIVERY GUARANTEE
Welcome to the secure side, because as a manufacturer of milling machines, we can access the capacities you need at any time. We are your competent partner for reliable and guaranteed production and delivery times.
---
DIGITAL IN REAL-TIME!
The new ordermanagement - powerful software with simple handling!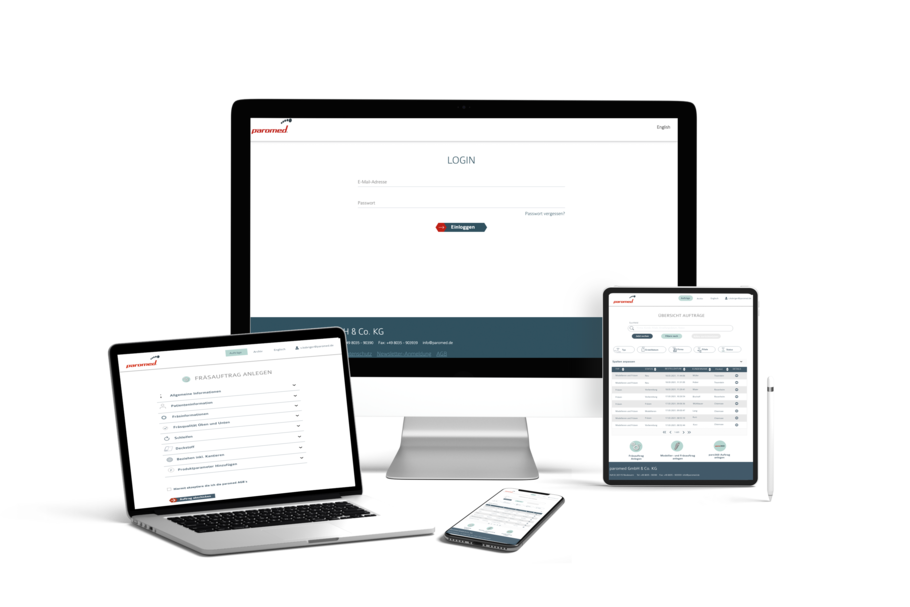 Placing production orders is very simple. You define the complete order in the paro360 software, including the material selection. You send the milling data you have created directly from the software to our web portal, the ordermanagement. The digital data is saved so that you can see and track the status of your order in real time at any time.
---
CENTRAL MANUFACTURING Service
From ready-made grinded insoles to lasts and beddings as well as glabbal sandals: Take advantage of the vertical range of manufacture at paromed in Germany, exactly suited to your order situation and your business.
We take over the production according to the exact specifications we receive from you.
INSOLE PRODUCTION
Modelling
Individual and high quality - You or us here at paromed!
Milling
We manufacture your insoles for you within 5 working days!
Finishing
On request we can grind, soft pad, cover and label your insoles!
Shipping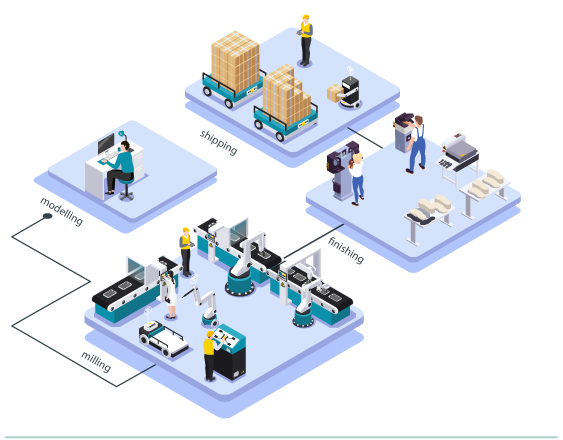 Last PRODUCTION
Milling or 3D-Print
We manufacture your lasts for you within 5 working days!
Finishing
On request we can shape and cut your lasts!
Shipping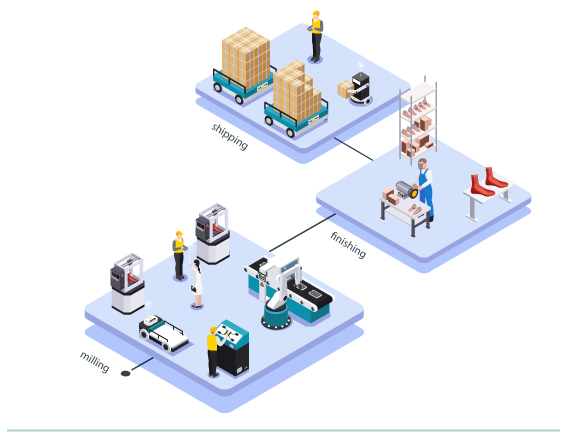 BEDDINGS FOR ORTHOPAEDIC CUSTOMISED SHOES
Milling
We manufacture your beddings for you within 5 working days!

Finishing
On request, we can grind, soft upholster, cover and label your bedding!
Shipping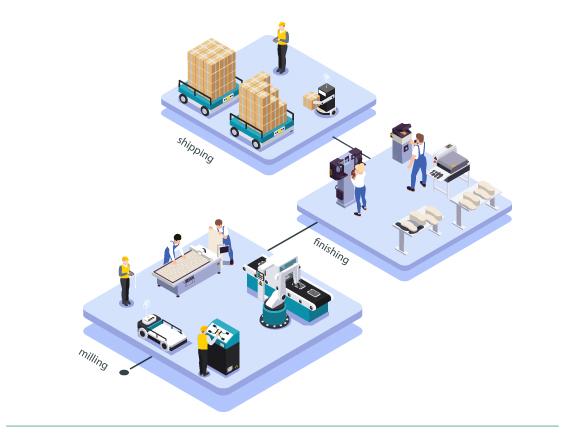 ---
FIND OUT MORE
You want to know more about central manufacturing and services, then please leave us your contact details. Please enter the word "CENTRAL PRODUCTION" in the "Your message*" field.

Our team will contact you as soon as possible.

We look forward to hearing from you!

---
CONTACT
Tel: +49 - (0) 80 35 - 90 39 46
Fax: +49 - (0) 80 35 - 90 39 39
E-mail: auftrag-orthocam@paromed.de