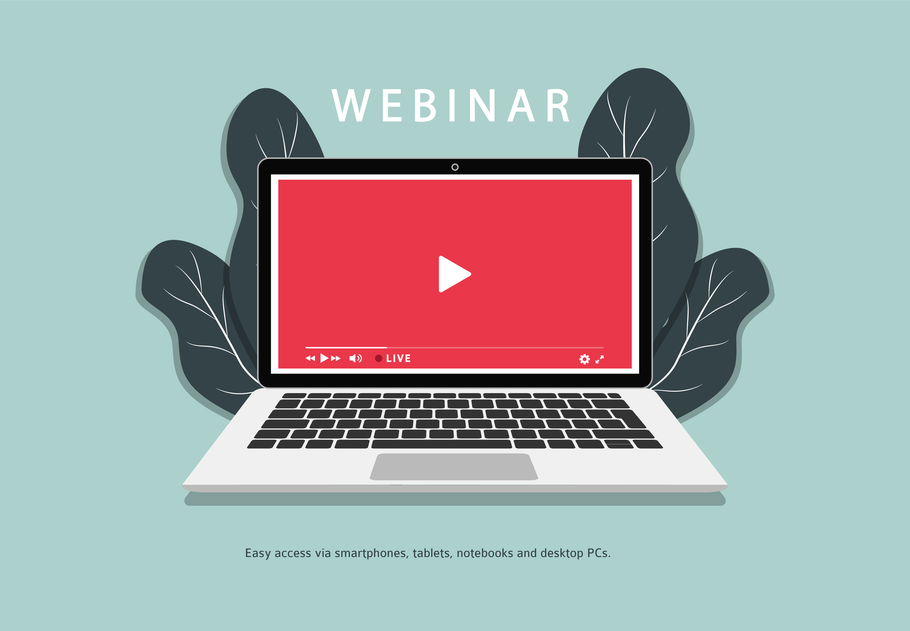 Software
Upcomming LIVE EVENTS AND TOPICS:
Beginner Training, Scanning and Modelling
Monday, 17.10., 3.00 p.m. - 4.00 p.m. (CET)
Creating 3D-insoles and library parts
Friday, 28.10., 10.00 a.m. - 11.00 a.m. (CET)
Modelling with histories and orthop. markers
Monday, 07.11., 4.00 p.m. - 5.00 p.m. (CET)
Advanced Training / Tips & Tricks
Monday, 14.11., 4.00 p.m. - 5.00 p.m. (CET)

Learn more about the paro360 update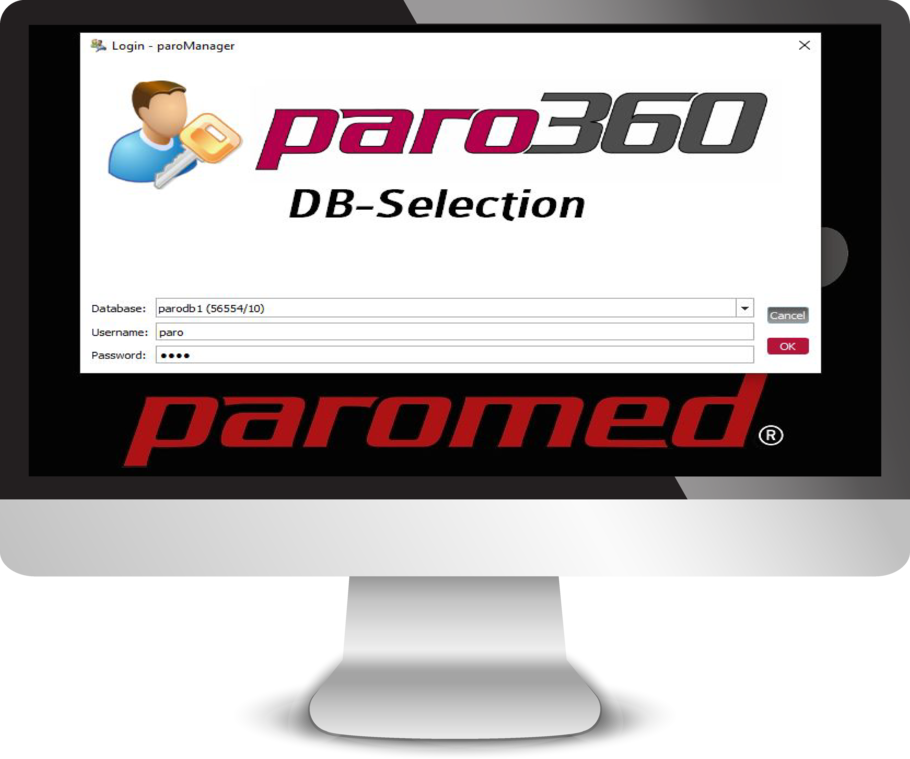 REGISTRATION
Please enter the date of the webinar and the topic of the training you would like to attend in the "Message*" field. We will send you a confirmation after successful registration.
We look forward to seeing you!
PARTICIPATION IN THE ONLINE SEMINAR: HOW IT WORKS
How do I participate in a course?
Don't worry, participation is completely hassle-free and can also be managed by less computer-savvy participants without difficulty.
After successful registration, you will receive a link to Microsoft Teams from us one day before the webinar. If you click on the link, you can participate in the meeting without any problems, even without having loaded the application on your computer or mobile phone.
presence events
Unfortunately, the current contact restrictions do not allow us to invite you all to join us as usual, so all events are taking place digitally at the moment.
Nevertheless, we very much hope to be able to meet you in person again soon.
User Meeting
stay up to date at all times
In order to further strengthen the use of our paromed CAD/CAM technology for the production of insoles in your company, we are holding a meeting with the main topic: "Training paro360" and of course many customer-specific specialist topics will be discussed.
Dates:
Currently there are no new dates fixed so far.
Information Meeting
Computer Aided Manufacturing of Insoles
Our information event is primarily aimed at decision-makers in orthopaedic shoe technology and orthopaedic technology. Have you already asked yourself the question: "Where do I see myself and my company in 3-5 years? Do you have the goal of growing and becoming more efficient, especially with regard to the insoles business? If so, then let's talk about it. We look forward to getting to know you and your company!
Get to know our leading technologies in practice during this event. Talk to our customer advisors and trainers about the best individual solution for your company.
Dates:

Currently there are no new dates fixed so far.
glabbal Workshop
Build with us the sandals with a master´s touch
The unique variety of designs, materials and colours in combination with the individually shaped footbed creates a unique tailor-made glabbal. The product range reaches so more than 6.300 different models. In the glabbal workshop we will make the summer sandals together with you and show you how easy it is to integrate this shoe concept into your business.
Dates:
Currently there are no new dates fixed so far.