paro360 Software update
OVERVIEW AND SUMMARY
With the update of the paro360 Software V2 Q1/2021 our customers can expect a variety of new functions that make the software even more productive and flexible.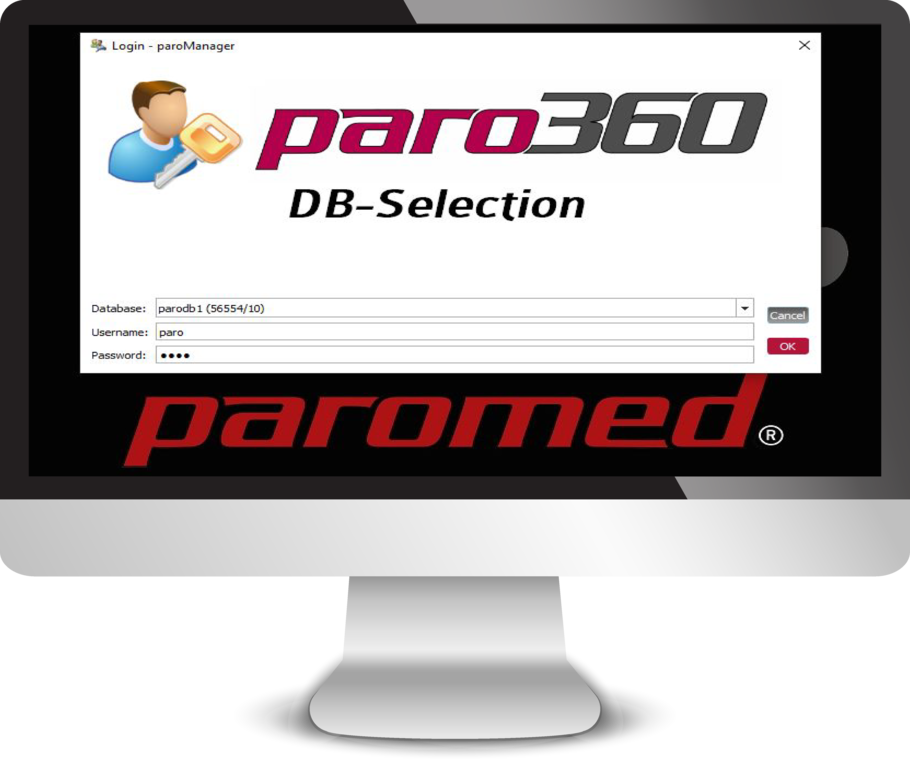 QUICK OVERVIEW
User and rights management
- Database settings for specific user rights
New connection- and access possibilities
- Central databasek
The new software features: paroManager
- Customer data import
- New search option
- Additional address fields
- Automatic blank choice when "mirroring"
- Optical highlight for customer data
- Multi-select for export
paroScan
- Drawing function
- Foam box scanning for 3Dmc
- Integration of 3Dmc
- Automatic inverting of foam boxes and blueprints
- Camera integration
- Additional pre-settings
- iPad scanning with colored picture
Documentation
- Documentation templates with validation option
Modelling
- List of blank favorites
- Automatic display of pins and markers
- Improved scan repair
- Individual profiles for "created" bottom shapes
- More default options for heel cup element
- Additional print option
- paroScan 3DiPad App
Bugfixes
- paroManager
- Modelling
- FileManager
DETAILED SUMMARY
You can find a pdf document with a detailed description here.
paro360 update 2021
---
paro360 Online TRAINING
REGISTER NOW FOR THE FREE PARO360 WEBINAR
You want to learn more about the update, then sign up right now for one of the following dates:
Tuesday, June 8th, 2021 from 2 to 3 p.m.
Wednesday, June 9th, 2021 from 10 to 11 a.m.
Please enter the date you would like to participate in the online seminar under Message
PARTICIPATION IN THE ONLINE TRAINING: THIS IS HOW IT WORKS
How does the course participation work?
Don't worry, participation is completely hassle-free and even less computer-savvy attendees will be able to do it without difficulty.
After successful registration, you will receive a link to Microsoft Teams from us one day before the webinar. If you click on the link, you will be able to participate in the meeting without any problems, even without having downloaded the application on your computer or cell phone.
paro360 ShortCuts
Here you will find the most important keyboard shortcuts to simplify your everyday work.
SHORTCUTS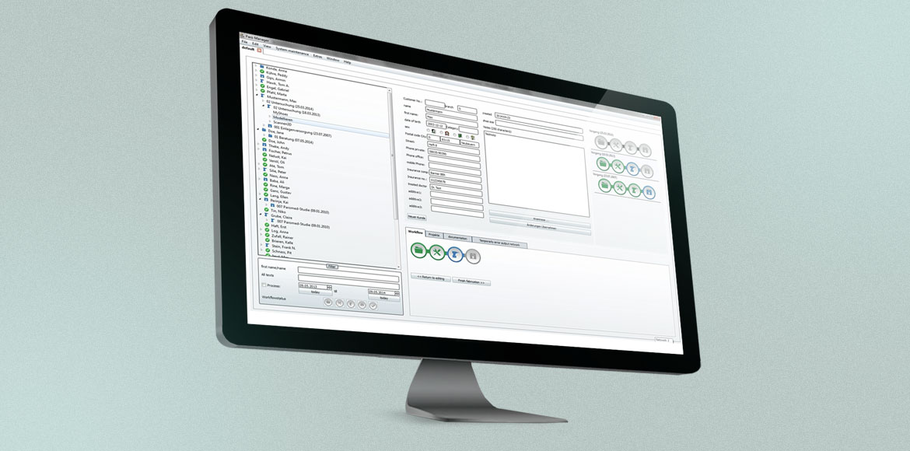 THE BEST PARO360 SOFTWARE FEATURES AT A GLANCE
A clear datasheet with the best features can be downloaded here:
Data sheet