paro360 Software update
OVERVIEW AND SUMMARY
With the update of the paro360 Software V2 Q1/2021 our customers can expect a variety of new functions that make the software even more productive and flexible.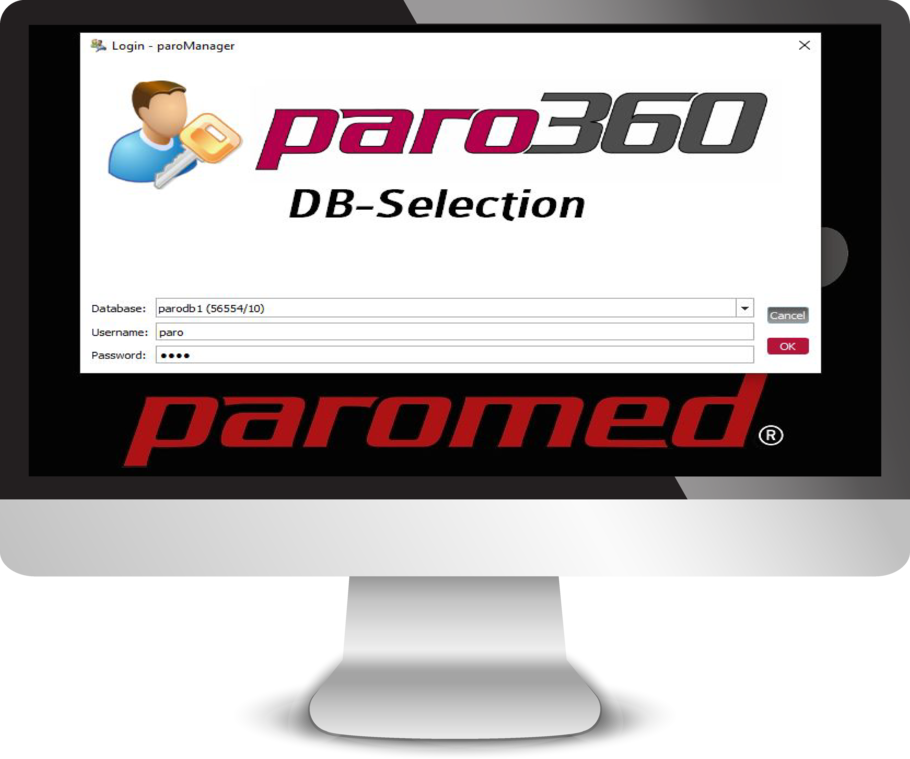 QUICK OVERVIEW
User and rights management
- Database settings for specific user rights
New connection- and access possibilities
- Central databasek
The new software features: paroManager
- Customer data import
- New search option
- Additional address fields
- Automatic blank choice when "mirroring"
- Optical highlight for customer data
- Multi-select for export
paroScan
- Drawing function
- Foam box scanning for 3Dmc
- Integration of 3Dmc
- Automatic inverting of foam boxes and blueprints
- Camera integration
- Additional pre-settings
- iPad scanning with colored picture
Documentation
- Documentation templates with validation option
Modelling
- List of blank favorites
- Automatic display of pins and markers
- Improved scan repair
- Individual profiles for "created" bottom shapes
- More default options for heel cup element
- Additional print option
- paroScan 3DiPad App
Bugfixes
- paroManager
- Modelling
- FileManager
DETAILED SUMMARY
You can find a pdf document with a detailed description here.
paro360 update 2021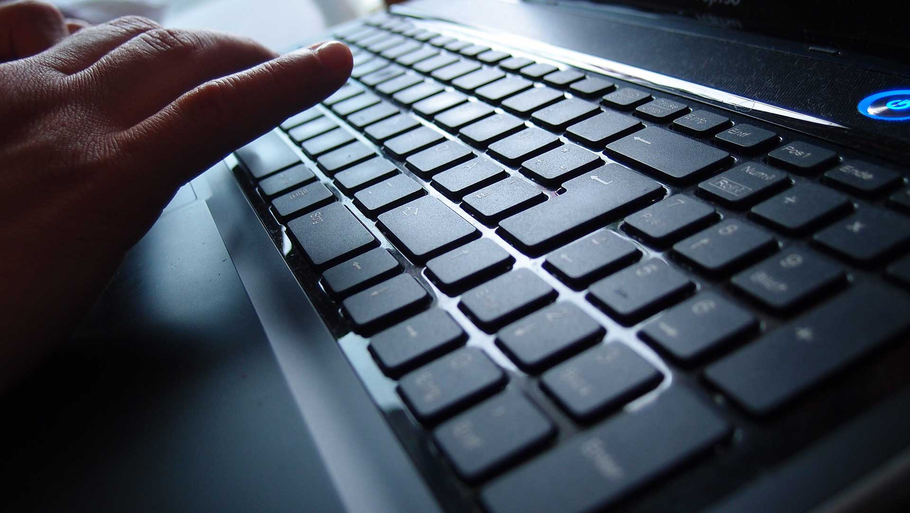 paro360 ShortCuts
Here you will find the most important keyboard shortcuts to simplify your everyday work.
SHORTCUTS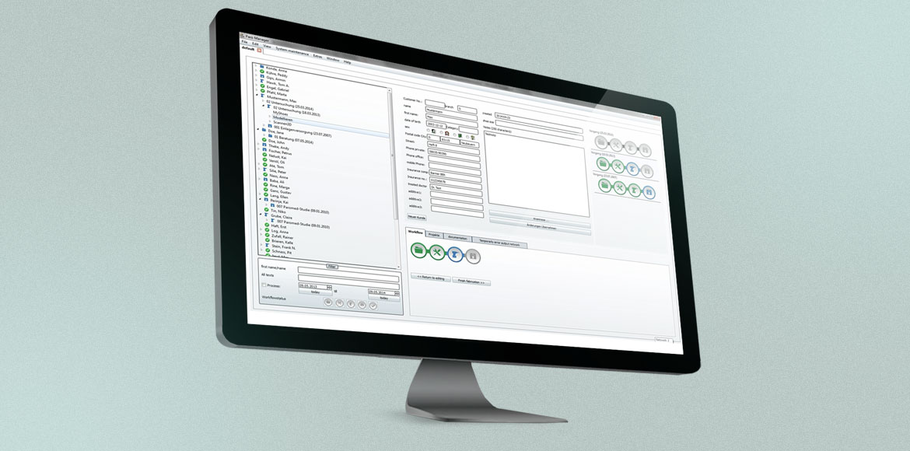 THE BEST PARO360 SOFTWARE FEATURES AT A GLANCE
A clear datasheet with the best features can be downloaded here:
Data sheet