Online Training
Further training for software updates or special topics can be provided in coordination with us, also online.
This means travel time and costs are eliminated. Your personal questions can be answered quickly and easily by telephone or an online connection to your computer.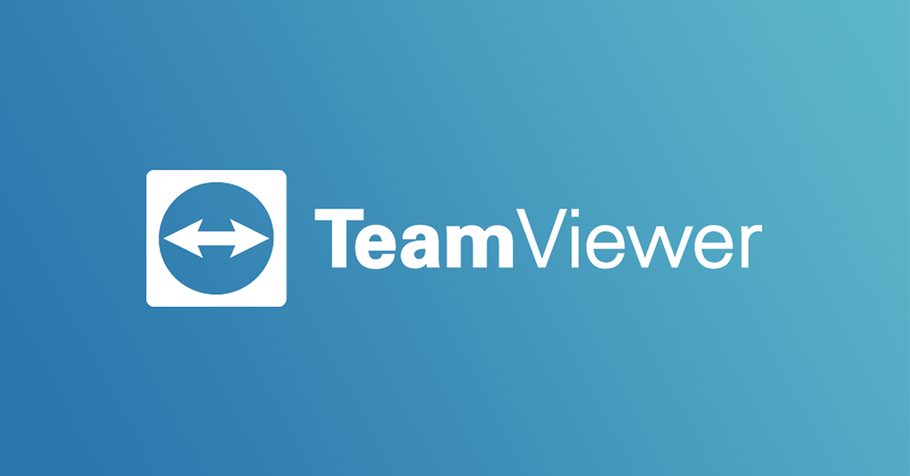 TEAM VIEWER
Laden Sie sich den paromed TeamViewer auf Ihren Computer, denn gemeinsam sind wir immer einen Schritt voraus.
download