High-speed insole milling machine
paroContour S1 – for optimum results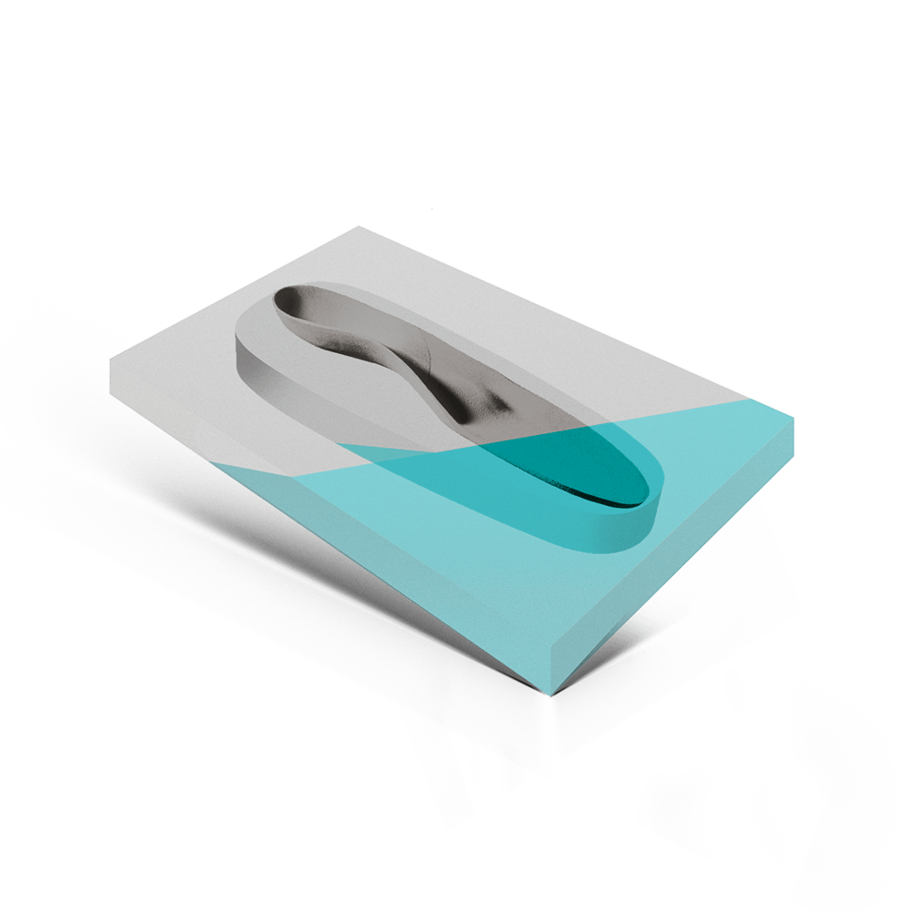 Ready for speed and efficiency
The paroContour S1 mills one pair of insoles on the top and bottom simultaneously in less than 8 minutes. An insole shape with maximum definition and optimum fit is the result – reproducible at any time.
---
For demanding users
The paroContour S1 has the power to meet the highest standards in terms of quality and efficiency:
Ultimate milling quality thanks to a high-frequency spindle with a speed of up to 40,000 RPM
Axes with overpressure for optimal durability
Exact fixation of the blanks using a vacuum process (alternative: mechanical)
Automated process with individually configurable milling intervals
Clear user guidance on the touch panel
Option to remove and manually process the blanks after a milling interval (for example with an additional soft pad), including exact repositioning for subsequent milling processes
Standard extraction of material residues during the milling process to ensure high-end milling performance
---
Suitable for any location
Thanks to its compact dimensions, the paroContour S1 finds space anywhere. A suitable work table (W x H x L: 814 x 902 x 970 mm) can be supplied on request.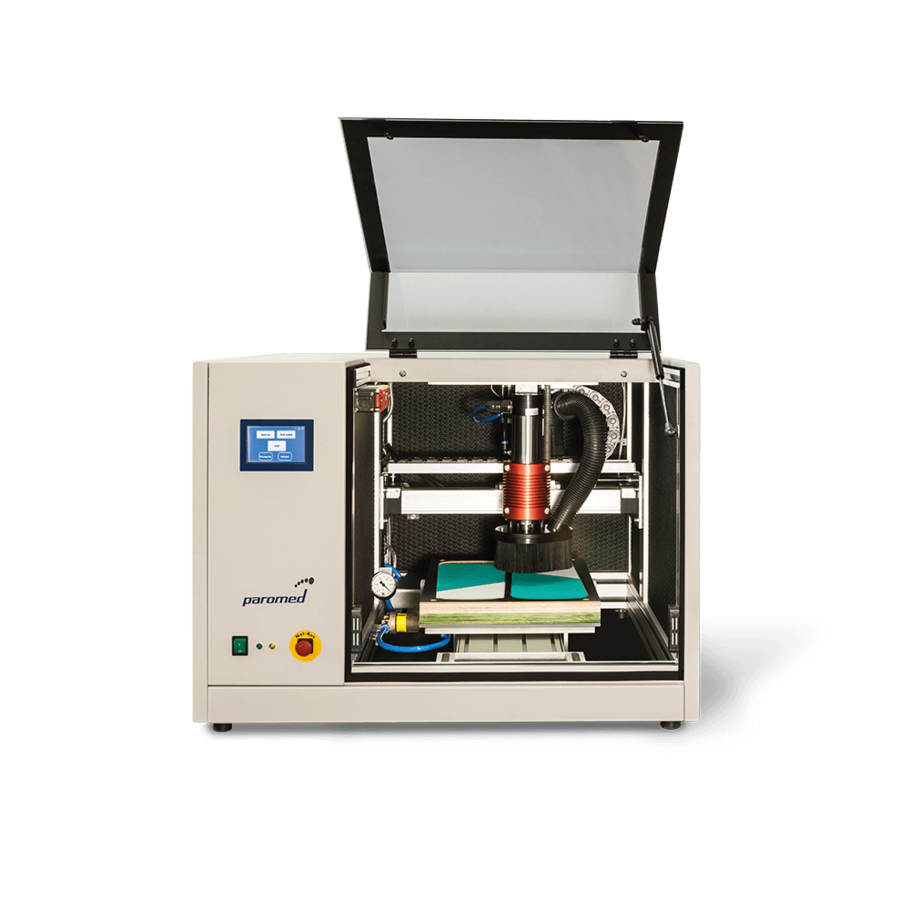 Technical data
Milling machine, complete: 820 x 590 x 851 mm
Weight: 113.0 kg
Operating voltage: 3 x 230 V/50 Hz, 4.0 kW CEE16-6h outlet 3 x 16 A, delayed action, connection cable
Scope of delivery
Milling machine
Extraction system
Holders for blanks
User manual
Always ready for the next step
The paroContour S1 is a good choice for anyone who wants to optimise their insole fabrication in terms of speed and precision. Today and in the future.