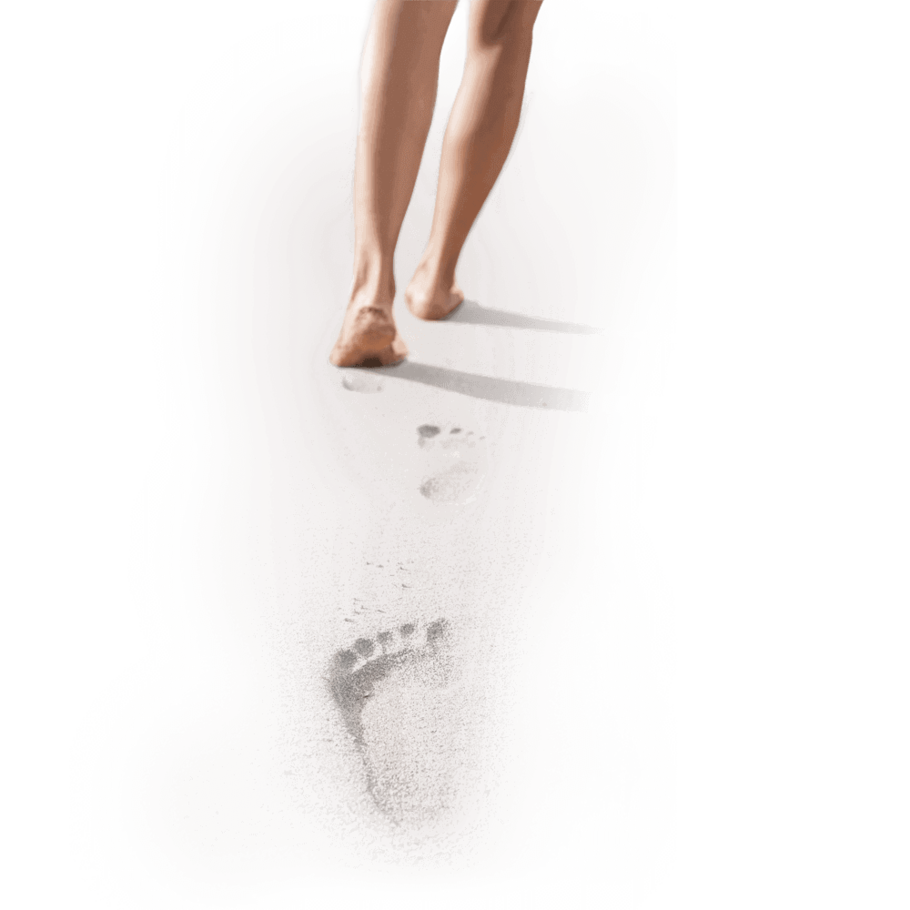 Always a step ahead
Embed all process steps as comfortably as the feet of your patients.
Limited office hours during the coronavirus pandemic
We do everything possible to protect our employees from infection and at the same time keep the business running. Therefore, we will take comprehensive measures.
From April 1st, 2020, we will reduce our business hours.
On Monday, June 1st, 2020 is a national holiday in Germany and we have closed as well.
We are now available during the following business hours:
Technical service and software support
Thuesday Wednesday Thursday Friday
9 – 11 a.m. 9 – 11 a.m. 9 – 11 a.m. 9 – 11 a.m.
3 - 5 p.m. 3 - 5 p.m.
Order management and sales
Thuesday Wednesday Thursday Friday
9 – 11 a.m. 9 – 11 a.m. 9 – 11 a.m. 9 – 11 a.m.
Training
Thuesday Thursday
9 – 11 a.m. 9 – 11 a.m.
3 - 5 p.m. 3 - 5 p.m.
Finance Department
Thuesday Thursday
9 - 11 a.m. 9 - 11 a.m.
Take good care of yourself and stay healthy.
News
Interesting facts about paromed and of course the orthopaedic shoe industry can be found under News in our blog. You can also find the latest news here:
30 years paromed GmbH & Co. KG
Congress "Modern foot care" and company tour
The celebration of the 30-year company anniversary was planned for June 5th to 6th, 2020. Unfortunately, due to the corona pandemic, we have to postpone the congress and the company tour.
As we are planning an international congress with a main focus on "Modern Foot Care" and we are looking forward to guests from all over the globe, we have decided to postpone this event to 2022. We really hope that by then the situation will have normalized to such an extent that we can all celebrate together again without restrictions.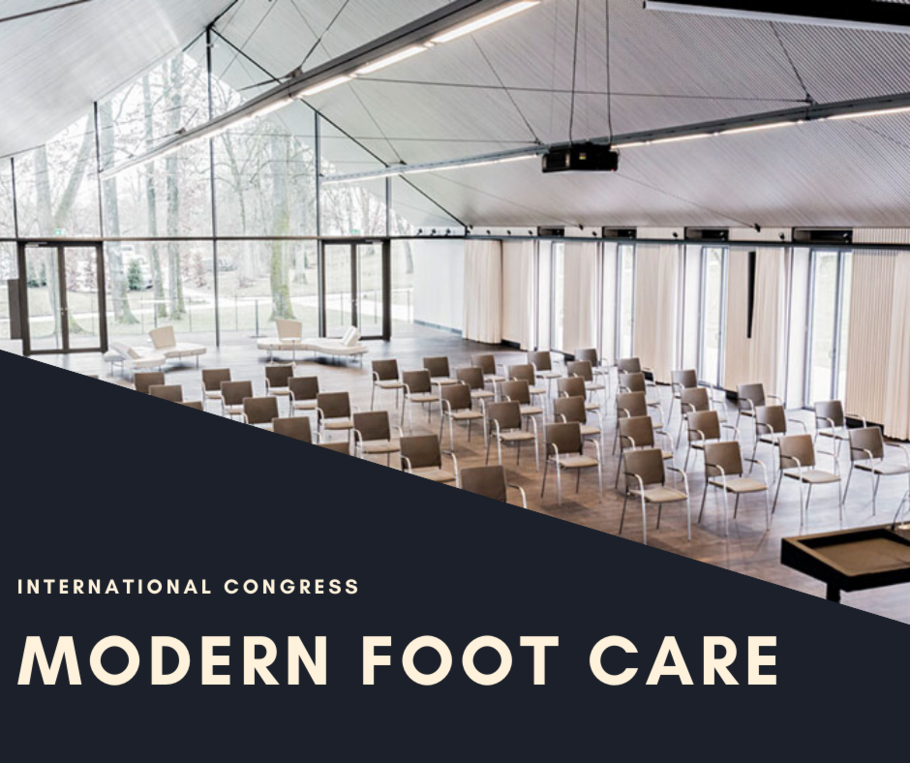 Postponed
New date: Friday, June 24th, 2022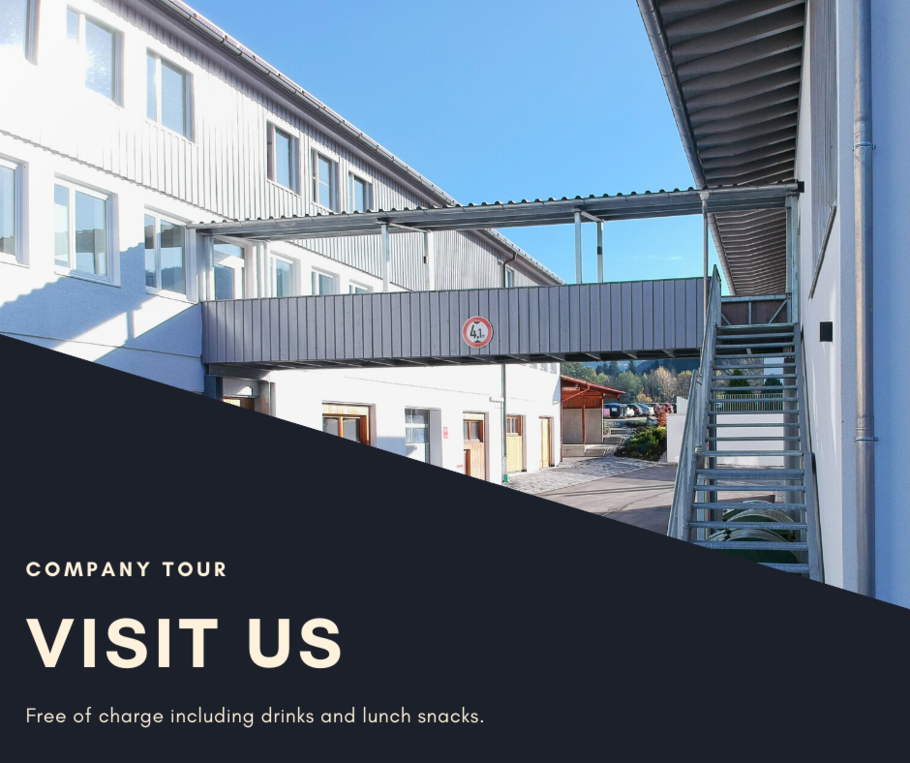 Postponed
New date: Saturday, June 25th, 2022
Events
User and Information Meeting, glabbal Workshop
Training and the exchange with our customers as well as interested parties are very important to us. It is our goal to show you the functionalities and possibilities of our products as good as we can, so that they simplify your daily work and bring the maximum benefit. This is why we organize events on a regular base, which are customized to your wishes and expectations.
Events at a glance