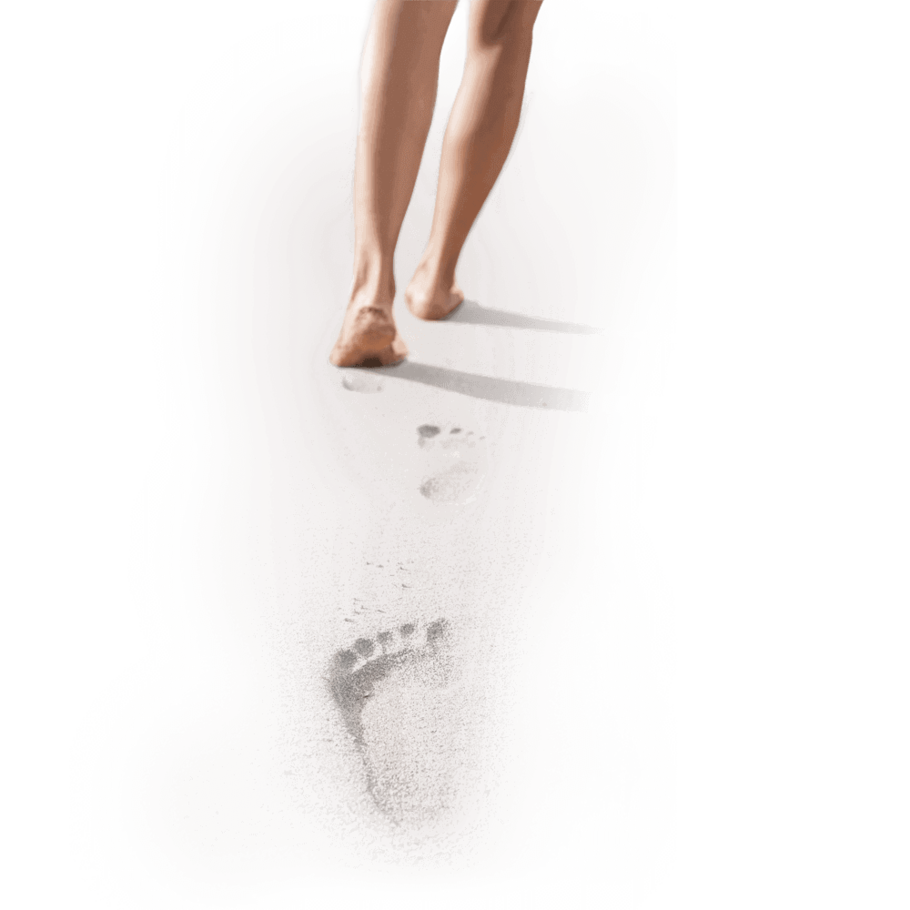 Always a step ahead
Embed all process steps as comfortably as the feet of your patients.
PROFESSIONAL FOOT FITTINGS AT THE HIGHEST LEVEL
FULL SERVICE FOR FOOT HEALTH
We combine experience, know-how and innovative products and technologies with ultimate customer service. For foot pressure measurement, CAD/CAM insole fabrication, scanners, software, milling and blanks: We are your partner for professional, individual foot fittings. Get in touch with us!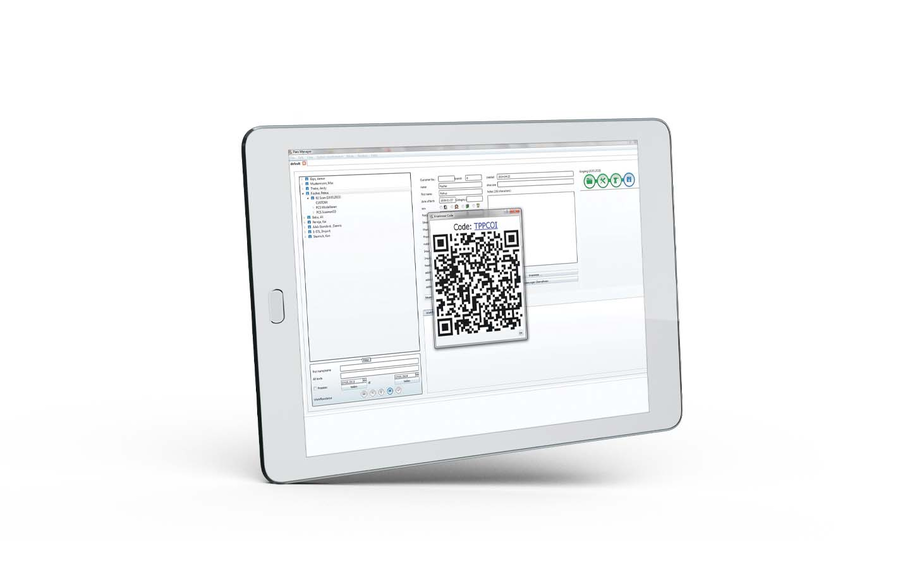 capture
Flexible patient data and namnesis data input via tablet, PC or keyboard.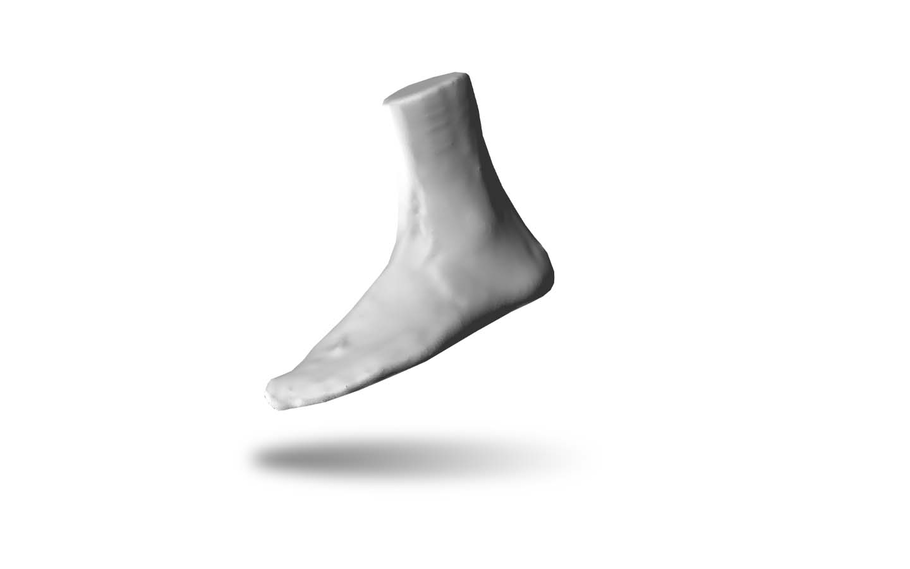 SCAN
Digital shape recording of the feet as required, from 2D recording via 3D full-foot scan.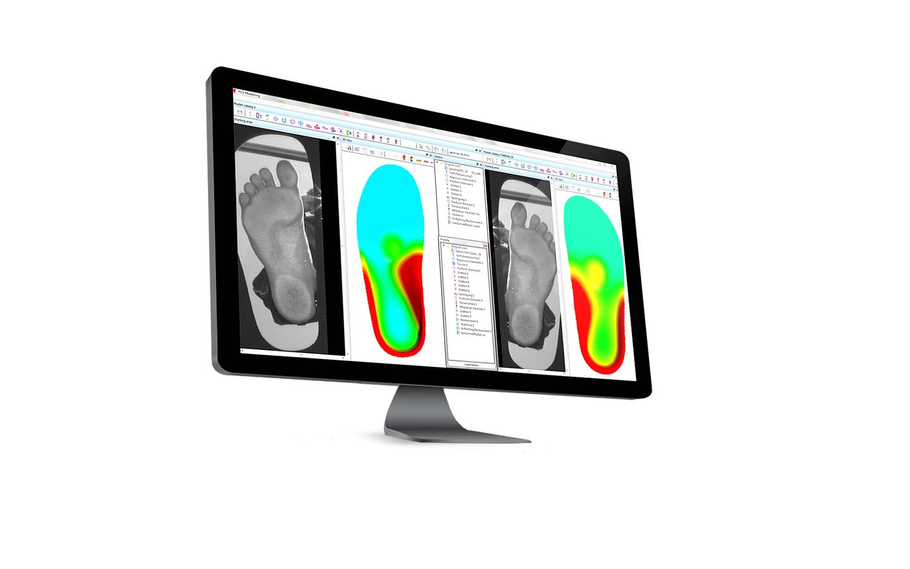 MODELING
Integrated, user-friendly modelling software enables individual insole design for top and bottom side. High efficiency through automated work steps.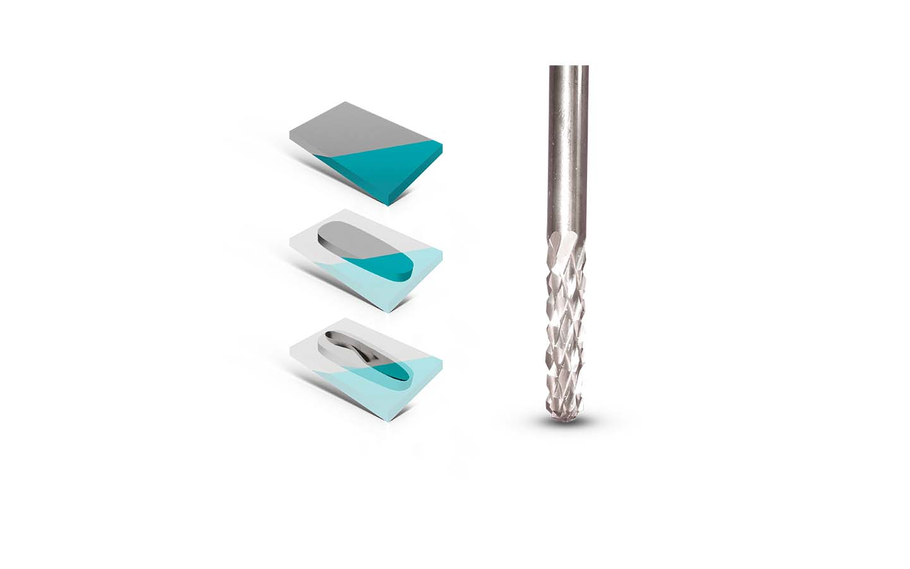 Milling
Insole milling on both sides with paroContour systems - extremely fast, precise and with best surface quality. Blanks in optimal quality and large Selection.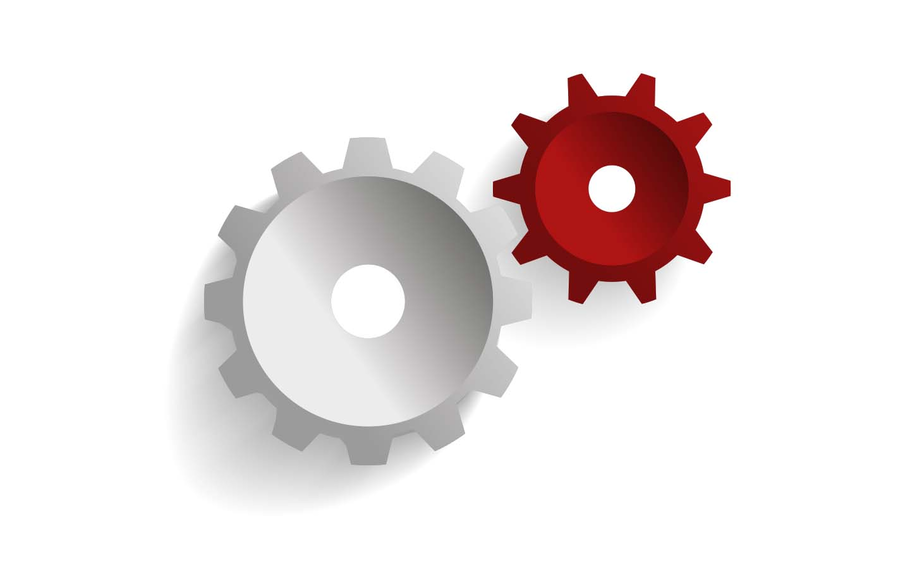 central  manufacturing
The manufacturing phase is outsourced - guaranteed reliable with perfectly coordinated workflow and fast delivery.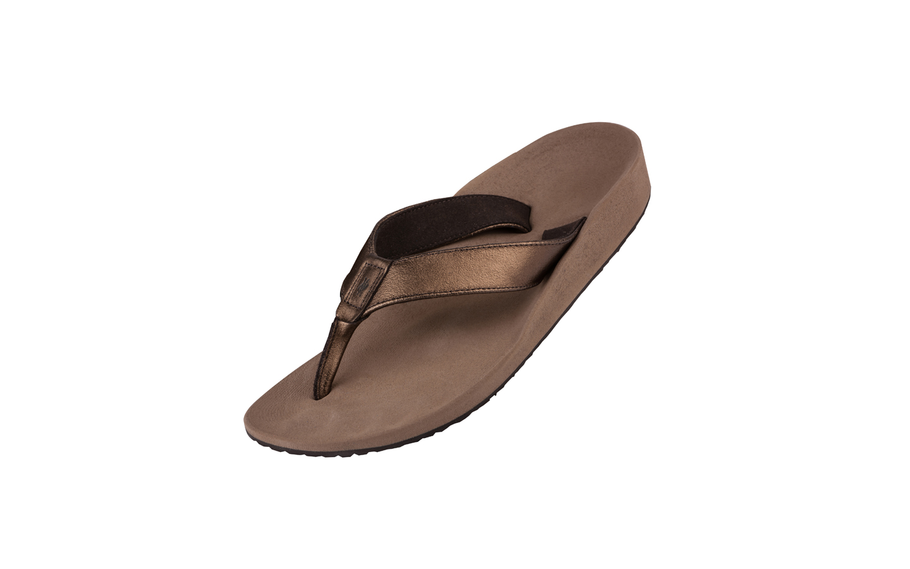 glabbal
Orthopaedic sandals with individually moulded footbed.
---
News
Interesting facts about paromed and of course the orthopaedic shoe industry can be found under News in our blog. You might find these articles interesting:
Events
User and Information Meeting, glabbal Workshop
Training and the exchange with our customers as well as interested parties are very important to us. It is our goal to show you the functionalities and possibilities of our products as good as we can, so that they simplify your daily work and bring the maximum benefit. This is why we organize events on a regular base, which are customized to your wishes and expectations.
30 years paromed GmbH & Co. KG
Congress "Modern foot care" and company tour
The celebration of the 30-year company anniversary was planned for June 5th to 6th, 2020. Unfortunately, due to the corona pandemic, we have to postpone the congress and the company tour.
As we are planning an international congress with a main focus on "Modern Foot Care" and we are looking forward to guests from all over the globe, we have decided to postpone this event to 2022. We really hope that by then the situation will have normalized to such an extent that we can all celebrate together again without restrictions.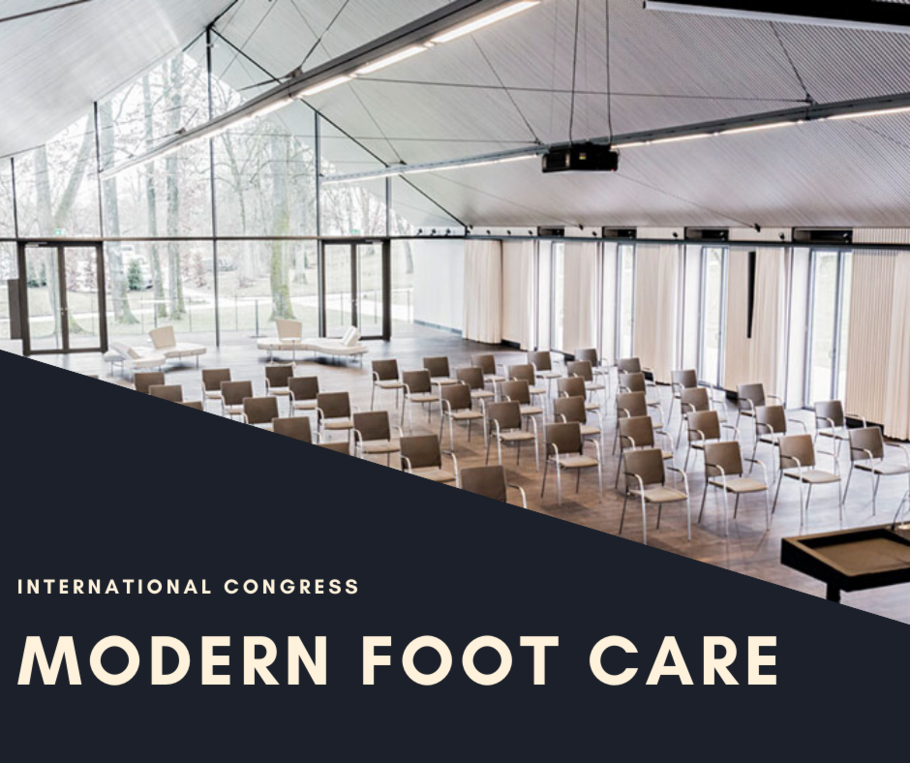 Friday, June 24th, 2022
Just mark the date in your calendar!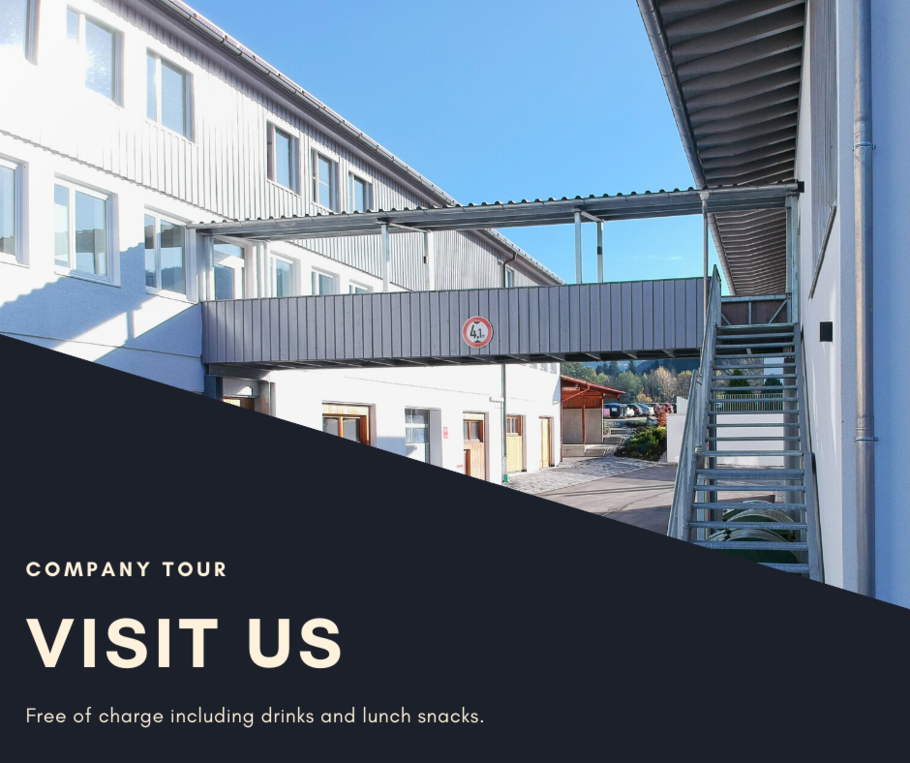 Saturday, June 25th, 2022