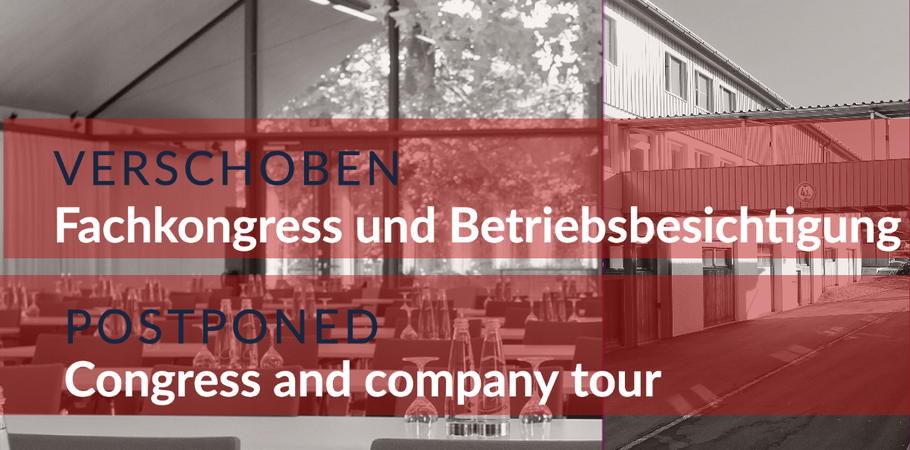 Cancellation of the 30-year company anniversary
Dear customer and friends of paromed,
A few weeks ago, we could not even imagine that the new corona virus would have such a great impact on our daily work. But unfortunately, today is the day that we have to cancel our 30th anniversary celebration. At the moment, the potential risk that we will find ourselves in a serious "corona crisis" in June just seems very.
It certainly was not an easy decision for us, as we have already put a lot of "heart and soul" into the organization of this event, but we doubtlessly but the well-being of all participants and involved parties first.
Ultimately, we have decided to turn our 30th anniversary celebration into a 31st anniversary celebration and we are already looking forward to enjoying this celebration with you.

We are sure that the decision was also made in your best interest. We will inform you shortly about the new date in 2021.

Stay healthy and let us all hope that the situation will improve soon.

Sincerely from Neubeuern
Roland Leyerer
back