paro360 Software update
Overview of some highlights of the new update
With the update of the paro360 Software V1.99 our customers can expect a variety of new functions that make the software even more productive and flexible. We have not only updated the software in terms of content and technology, but also updated the user interface.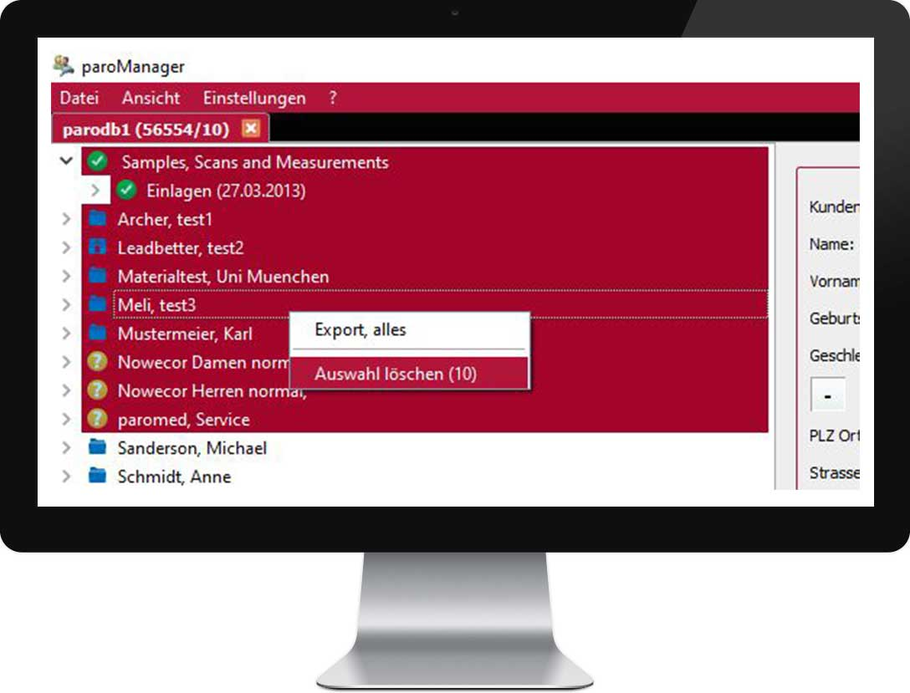 paroManager
Changes in the address field are highlighted in colors
After billing-import on change, the corresponding customer is now automatically selected
Multiple selection in the customer tree
("Multiselect" for export and delete)
Preparations for ADE Manager integration
Preparations for connecting new KK card readers
Preparations for user and rights management
Preparations for additional quick start button, e.g. foot foam
---
Scanning
Integration of the new 3Dmc color scanner including colour display and algorithmic photo enhancement
Profile for blueprint scans with 2D scanners
Profile for footprint scans with 3Dmc scanner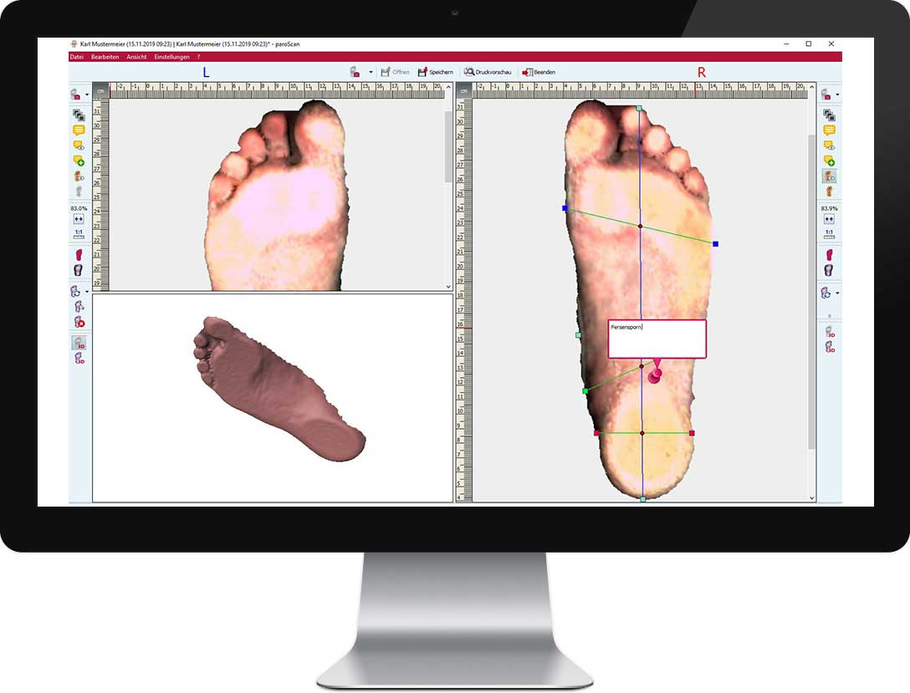 ---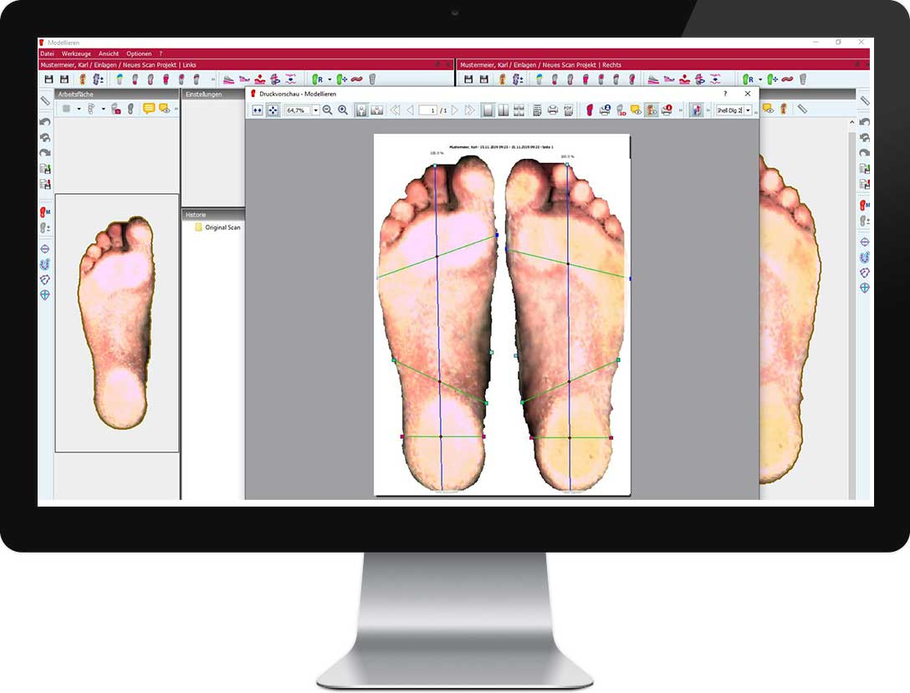 Modeling
Profiles for creating 3D insoles
Extended default settings for the heel cup
Preferences for range extension added
Customer and transaction are displayed in the title bar
Colour photos also in modelling (iPad scanner, 2D and 3Dmc scanner)
Enhanced print function in modelling
---
Overall
Complete update of the underlying technology
(Qt5.12, MSVC2019)
Connection to iPad scanner with additional colour photo for use in modelling
New language: Spanish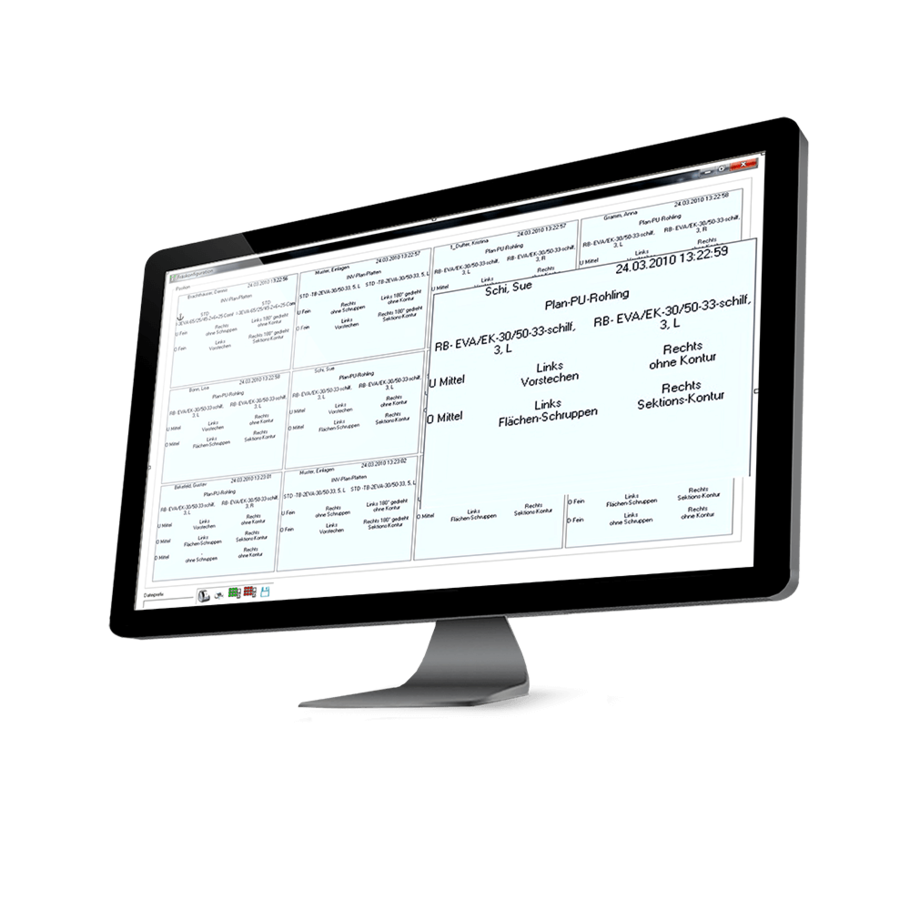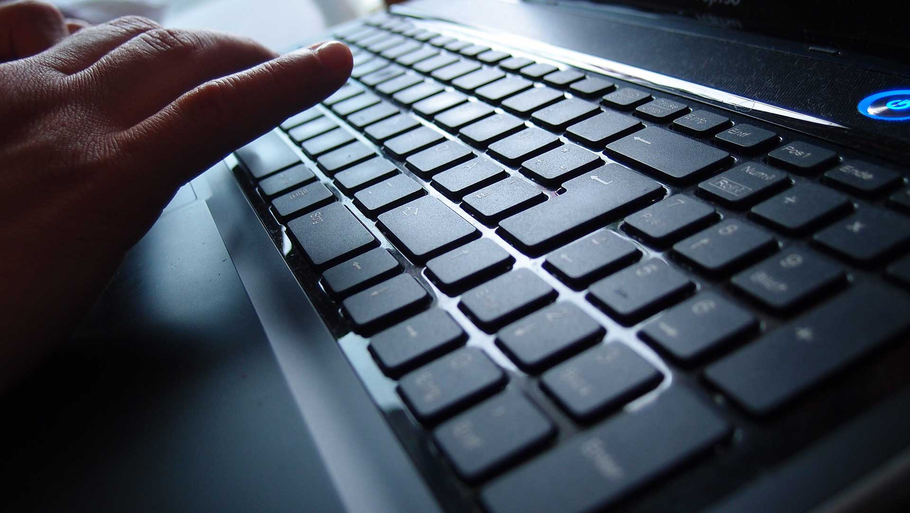 paro360 ShortCuts
Here you will find the most important key shortcuts to simplify your daily work.
shortcuts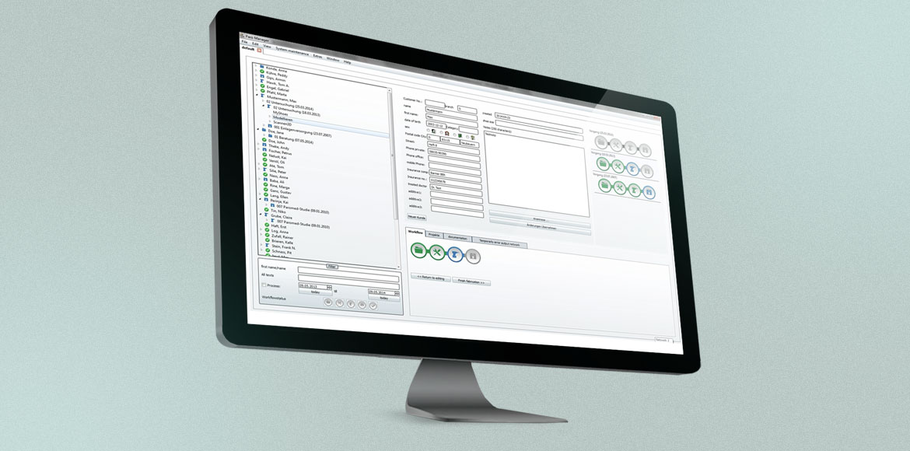 The best paro360 software features at a glance
A data sheet with the best features can be downloaded here:
data sheet