Keynote Speaker
Short Profiles
International paromed congress "Modern Foot Care"
June 5th, 2020 at the B&O Hotel Bad Aibling.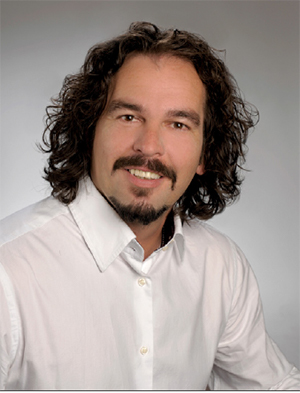 "Crime scene www"
Erwin Markowsky
Erwin Markowsky has already impressed over half a million people with his exciting live hacking demonstrations. No matter if young or old, student or employee of an internationally operating company - if you have watched this professional hacker at work, you will be more careful with your personal data in the future. Impressive expertise from around 25 years of experience in the telecommunications industry, humour and charm are the trademarks of this information security expert. The Bavarian radio and television audience knows Markowsky as an expert for the risks involved in using mobile phones and the Internet. Since 2006, Markowsky has been working as a consultant for the company 8com, based in Neustadt an der Weinstraße. Besides exciting practical lectures, the father of two is a recognized expert for investigative audits of IT and DP security in medium-sized companies and groups.
"Motivation in disruptive times"
FRIEDHELM RASKOP, grad. psychologis
The graduate psychologist represents since 30 years the topics leadership and self-management in a professional context. He is a successful trainer and coach for managers and company owners in economy and industry. Born in the Rhineland, he has retained his sense of humour and took it with him to Bavaria 27 years ago. Friedhelm Raskop makes scientifically based knowledge easy to understand for people in their professional and private lives and helps to build personal motivation plans. He offers mental bridges for all who have not yet fully moved in the direction of Industry 4.0. He guides with a steady hand through the demands of the modern world and communicates in a believable and facilitative manner that values between people are also of great importance in Industry 4.0. The issue of motivation is very important to him, as it is in danger of being fought down by all kinds of disruptive factors in everyday working life. The secret of the myth of motivation will be lifted for you in an exciting keynote speech.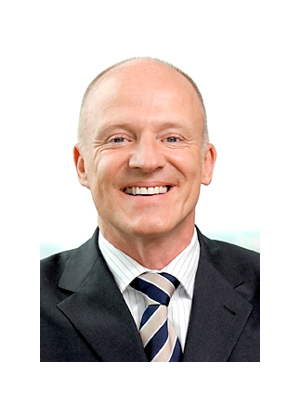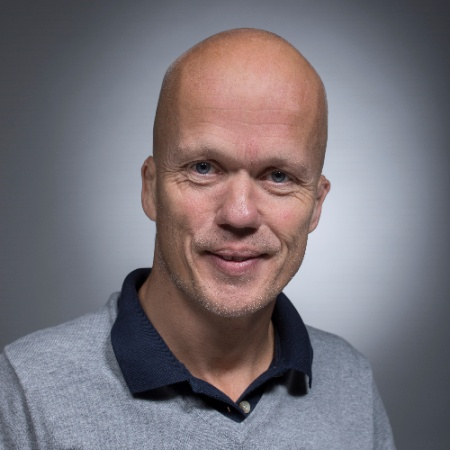 "The power of small steps "
ROLF SCHRAMA, Dr.
Rolf Schrama has a very rare form of dwarfism, so that the outlook at birth was very bleak. Because of this, Rolf has had to deal with many extreme challenges. At a young age, he set himself the goal of living "grandly". From a "street coffee" on the lower general secondary education, he rose to a PhD in Economics. From the chic office building where he worked on the Amsterdam canals, he looked out one day and thought, "is this life really that big?"
In a compelling story, Rolf Schrama tells about how he was trying to find himself. How he slowly started to accept his handicap and finally embraced it. From that moment he was able to really think big!
''You don't have to fight against the wind, but you have to use it to get ahead" The story of Paralympic sailor Rolf Schrama (1.25m) is not a standard success story, but an authentic, fragile and humorous story about how he set the wrong course, ended up in increasingly difficult weather and eventually led to shipwreck. After strenuous times, he literally took the helm, set a new course and slowly regained control of his life. It was the start of an unforgettable journey where he learned countless lessons about what growth is really about!