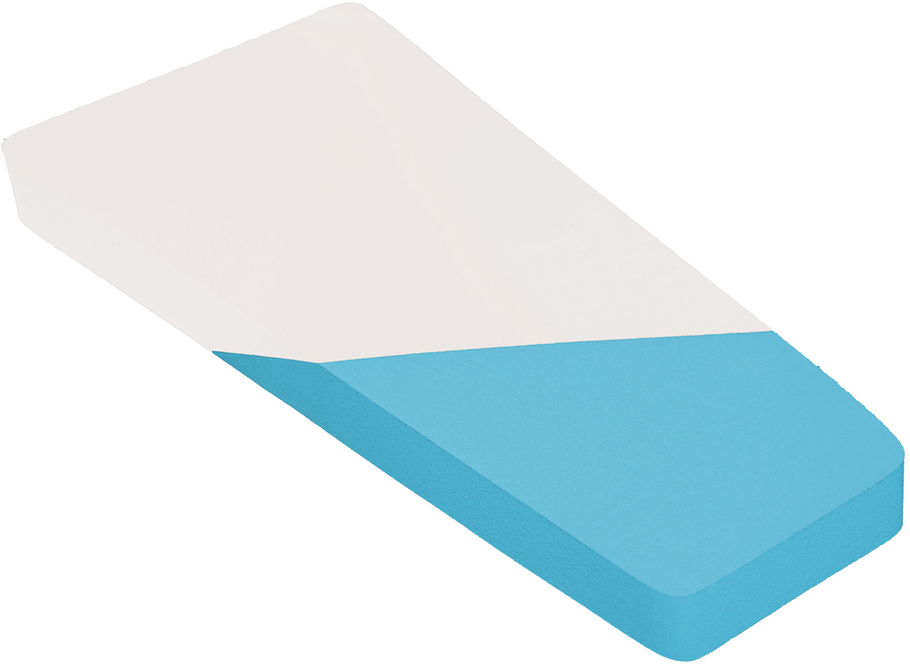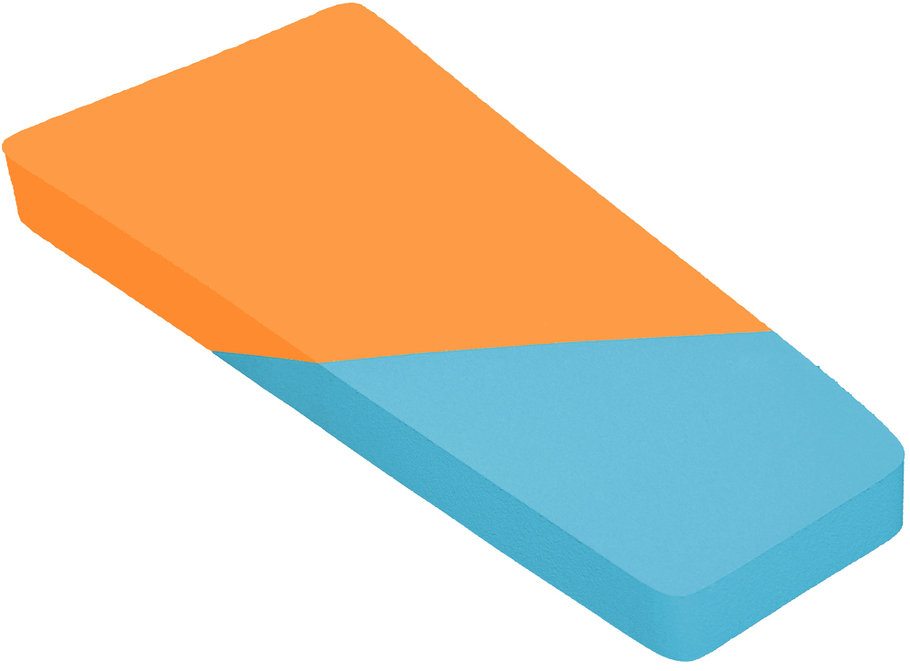 What is Supraflex / SupraElast?
It is an innovative material for the highest demands with maximum elasticity and best stability. The material dynamics provide, even under high pressure, a high durability and a light, natural running comfort. The white forefootpart of the SupraFlex 30/50 provides a soft bedding for the foot and provides an incomparable comfort due to the relatively slow setrebound. The rebound characteristics of the orange forefoot area of SupraElast 30/50, on the other hand, are very quick to return a maximum amount of energy. This makes the material ideal for supplying athletes. The light blue heel component of both blanks is harder and ensures great stability and safety
HOW IS SupraFlex / Supraelast MANUFACTURED?
SupraFlex / SupraElast are made from a high percentage of EVA material with a lower percentage of polyethylene and are processed into a foam.
At first, the raw granules of ethylene vinyl acetate and polyethylene are fed into the Banburry mixer. There, the granules are mixed, heated and kneaded into a solid rubber mass. A blowing compound and cross-linked EPDK (ethylene-propylene-diene rubber) are added to this mass in the cylinder mixer and heated again to approx. 130 degrees Celsius. The sheet shape is then given to the material in the calander press, and after a further quality check, the still soft sheets enter the extremely hot vulcanization press. Only plates that fulfill the highest quality standards are used for the further production of blanks.
WHAT ARE THE ADVANTAGES OF Supraflex / Supraelast?
SupraFlex stands primarily, of course, for high resilience as well as elasticity and is therefore particularly suitable for athletes and people with overweight. The excellent elasticity, in combination with the cushioning properties of SupraFlex, has everyone walking on clouds, but without compromising stability. SupraElast is aimed at the optimization of sports orthotics. In addition, both materials do not lose their durability even under continuous pressure and remain elastic. Due to the composition and selection of high-quality materials, SupraFlex and SupraElast have a longer durability compared to other material compositions.
IS THERE A DIFFERENCE TO THE COMFORT MATERIAL?
The following graph shows the difference between SupraFlex and Comfort in the compression set test.
The recovery features of SupraFlex and SupraElast are unmatched. For athletes the optimal choice, as less energy is wasted per step.