High-speed foot scanner
paroScan 3Ds for stationary use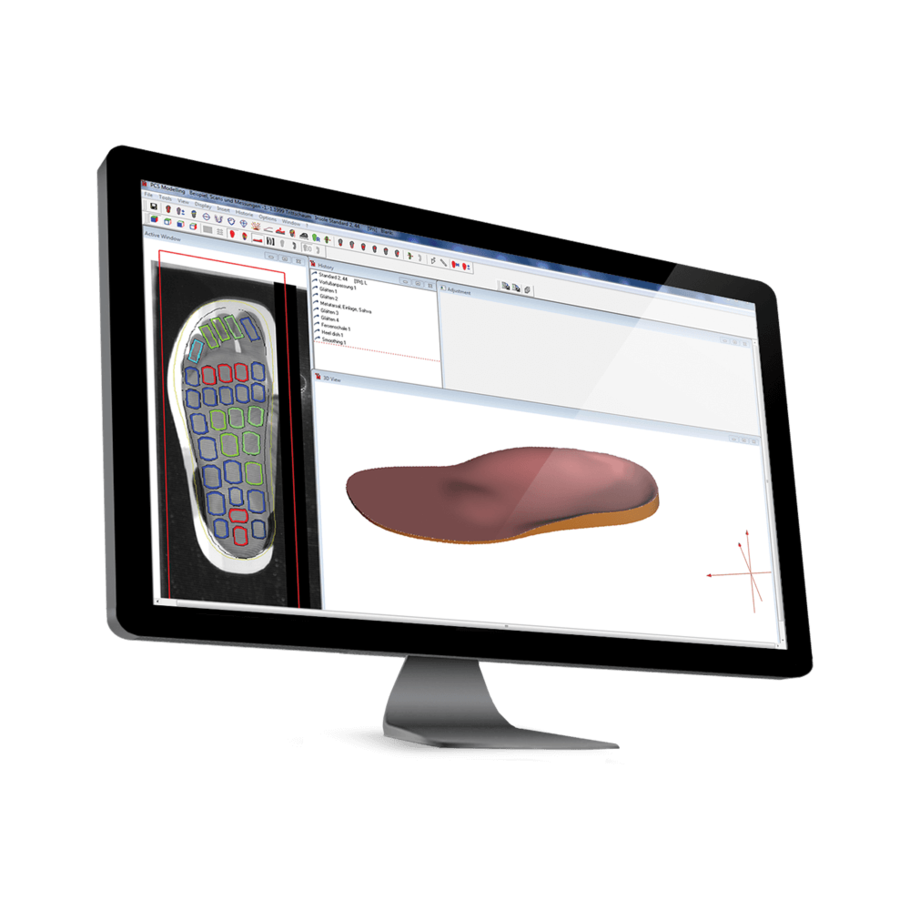 The measuring accuracy and efficiency leader
The paroScan 3Ds for plantar foot scanning sets itself apart with extremely good performance. This stationary high-speed 3D scanner is able to scan both feet at once – with no load, a partial load or a full load, and up to a patient weight of 200 kg.
---
Delivers in seconds
The paroScan 3Ds is for stationary use and returns high quality results in an impressively short time:
Scanning of both feet in a matter of seconds
Foot imaging with recognition of marked points
Digitalisation of foot impression foams
Presentation of the plantar view in the 3D model
Scanning of foam impressions, insole models and corrective components
The scanning direction can be rotated by 180°
Maximum load capacity 200 kg
---
Complete overview
In addition to 3D foot scanning, the paroScan 3Ds also offers digital recording of the clinical foot image. The data can be viewed on the screen as a digital foot view and as a clinical image. In addition, palpated points such as pain locations can be easily marked by the user and then quickly identified in the clinical image on the PC.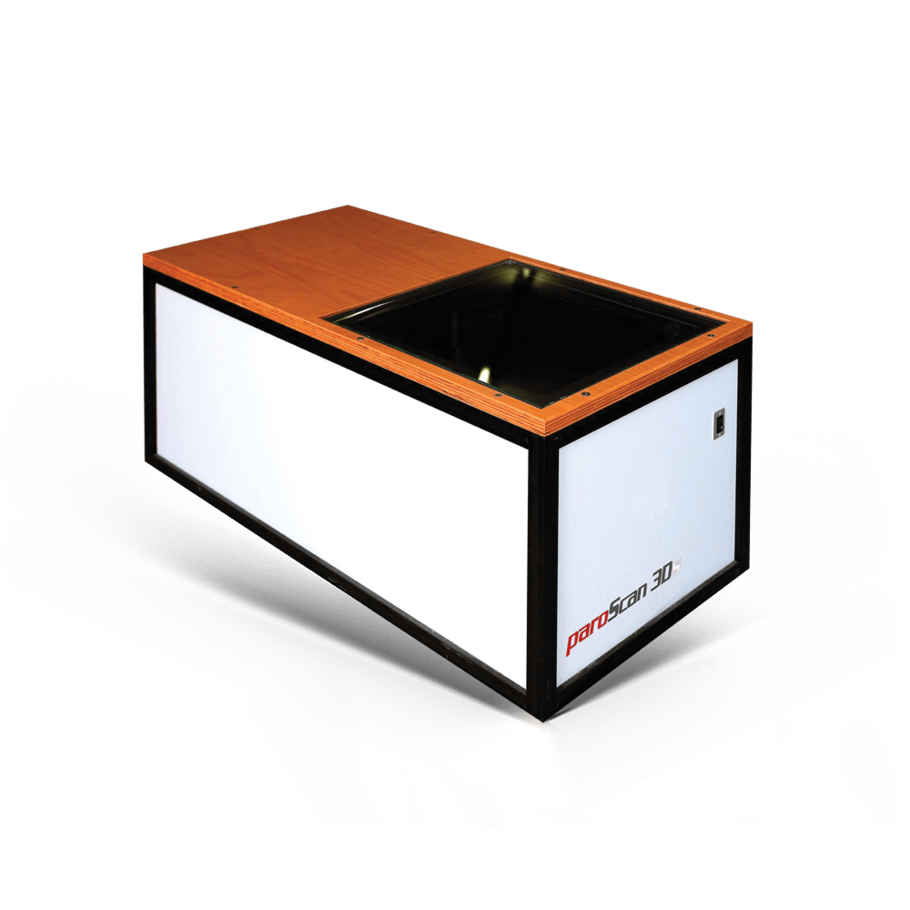 Technical data
Scanner, complete: 485 x 500 x 1050 mm + approximately 100 mm for power connection and air circulation
Weight: 32 kg
Electrical data: 230 V AC/160 W or 110 V AC
Scanning time: 0.010 seconds
Installation location: no direct light (sunlight, spotlight, etc.)
Ideal ambient brightness: 50–100 lux
Load capacity: up to 200 kg
Scope of delivery
3D scanner
3D scanning software including dongle (preparation of scanning data)
User manual
Always ready for the next step
The paroScan 3Ds is the leading system in terms of measuring accuracy and efficiency. It is a fast and convenient way for users to offer custom foot fittings on site. For satisfied patients – today and in the future.