3D foot scanner
paroScan 3DiPad for mobile use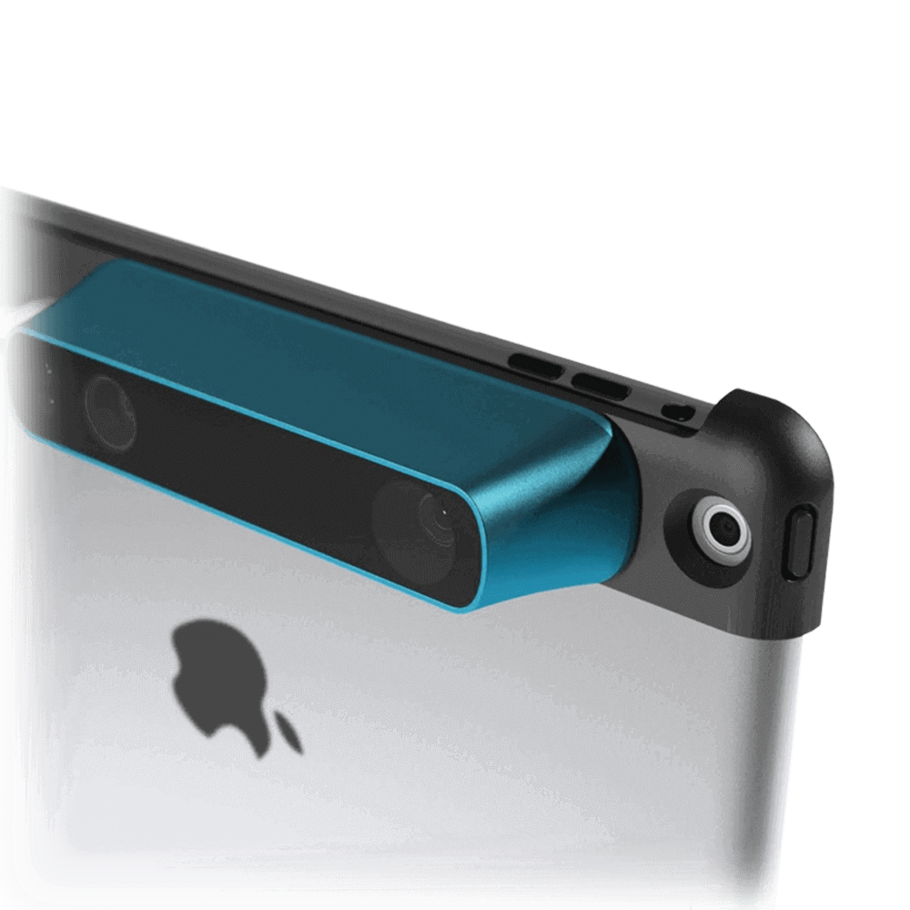 Focused on costs and quality
The paroScan 3DiPad is the cost-effective alternative for plantar foot scanning and scanning foam impressions with a 3D scanner. With the paroScan 3DiPad, users who only provide small numbers of fittings can use modern 3D technology as well. Combined with an iPad, this scanner becomes a low-cost mobile 3D scanning unit.
---
Convincing price and performance
The paroScan 3DiPad is a high-performance unit for modern, mobile foot fittings:
Easy installation and handling
Innovative technology
Innovative, easy to use app
---
Programmed for cost-effectiveness
The high-performance paromed app helps users work cost-effectively and saves time: Scans can be displayed on the iPad and are available for direct import into paroManager. This is done in the correct paromed format, since the 3DiPad scanner integrates seamlessly into the paroContour software so that rework is not required.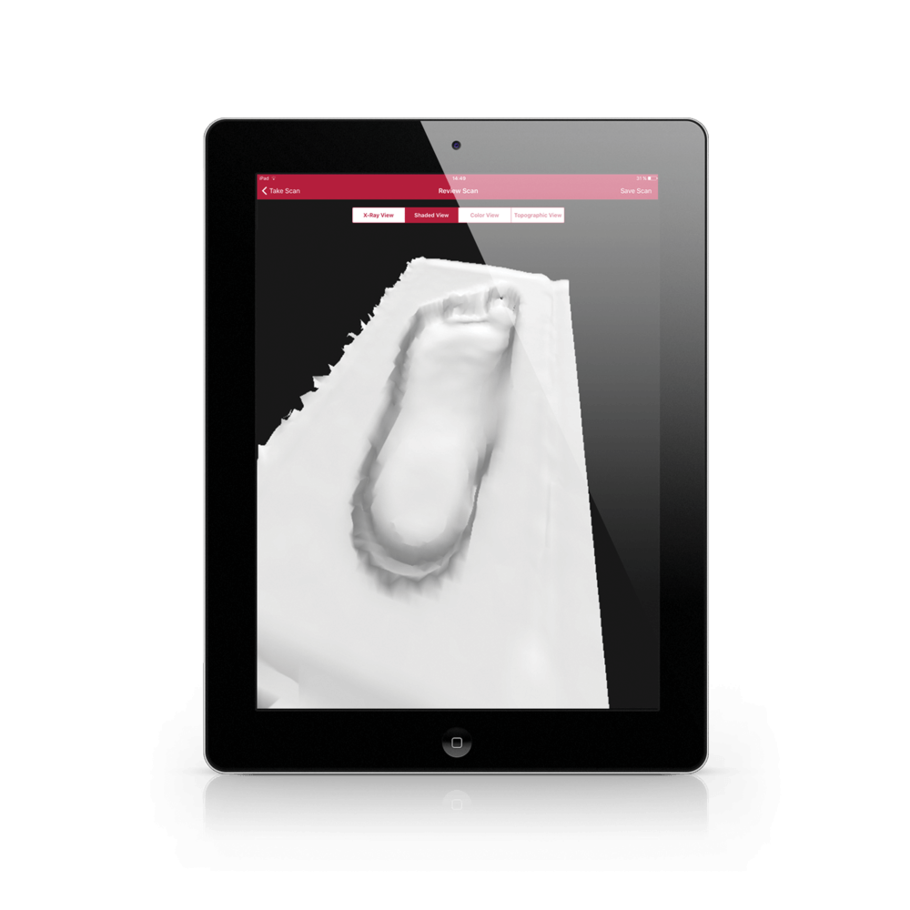 Technical data
Scanner, complete: 28 x 29 x 119.2 mm
Scanner weight: 95 g
Operating system: iOS 8.3 and up
Models: iPad Pro 9,7 inch; iPad Pro 10,5 inch; iPad Pro 11 inch; iPad Pro 12,9 inch; iPad Air 2, iPad Air 3, iPad mini 4, iPad mini 5, iPad 5, iPad 6, iPad 7
Miscellaneous: Aluminium housing, USB 2.0
Scope of delivery
Scanner with scanner holder
Power supply with data cable
User manual
Optional:
Always ready for the next step
Every foot is unique. With the paroScan 3DiPad and matching software, an individual foot fitting is possible anywhere and anytime thanks to innovative technology.