3D foot scanner
paroScan 3Di for mobile use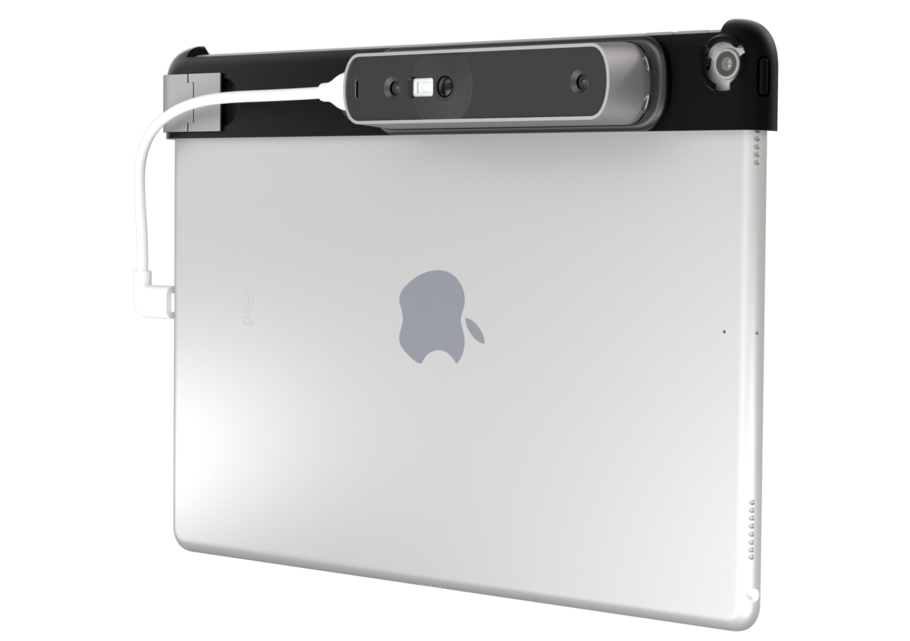 FOCUSED ON QUALITY AND COSTS
The paroScan 3Di is the cost-effective alternative for plantar foot scanning, for scanning foam impressions, as well as capturing full foot scans using a 3D scanner. Even users who only do a limited number of fittings can use modern 3D technology. The paroScan 3Di App in combination with the paroScan 3Di turns the iPad into a low-cost mobile 3D scanning unit, which can easily be integrated into existing euipment.The concept is very simple: Use an iPad and the scanner unit with the appropriate holder and rent the app.
---
Convincing price and performance
Both paroScan 3Di and paroScan 3Di App combine innovation with latest technology, for modern and mobile foot fittings:
• Easy installation and handling
• User friendly interface
• Innovative technology
• Extremely lightweight and perfect for mobile use
• Data storage in our cloud*
• Low-cost system expansion
• Also perfect for smaller companies and branch structures
---
PROGRAMMED FOR COST EFFECTVENESS
The high-performance paroScan 3Di
App helps users work cost effectively,
mobile and time saving. Scans can be
displayed on the iPad and stored directly
in the paromed Cloud* and can thereby
easily and decentrally be viewed and
processed at any time. All is done in
the correct paromed format, hence the
data seamlessly integrates into paro360
software and post-processing is no longer
necessary.
* The cloud servers are located in the EU and are compilant with the existing GDPR. Through access hierarchies in the cloud, users can be structured.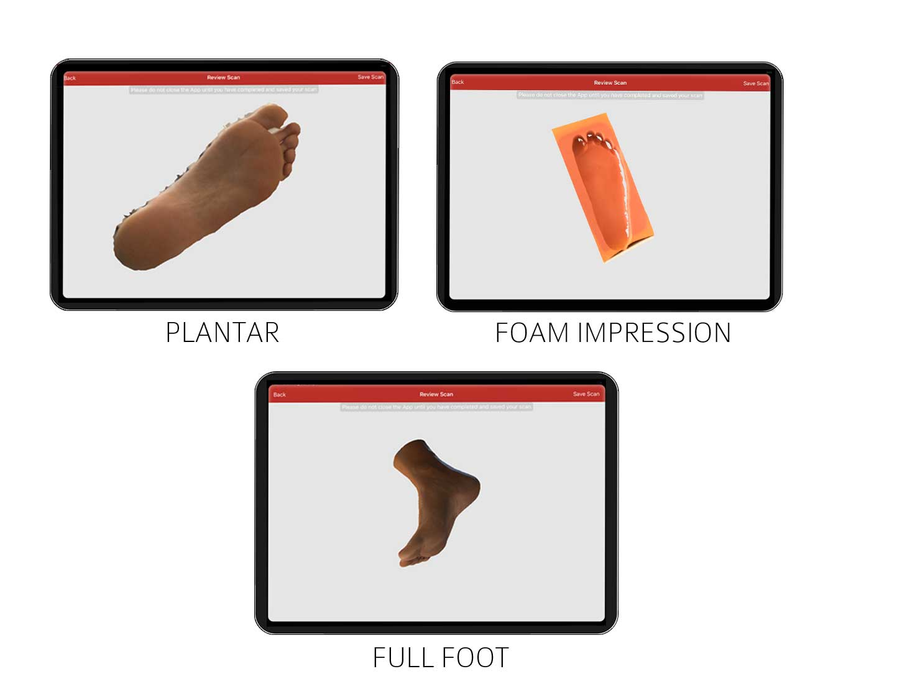 Technical data
Scanner complete:
109 x 18 x 24 mm
Gewicht weight:
65 g
Operating system:
iOS 11 and newer
Divers:
aluminium housing,
USB 2.0
Compatible models:
iPad Pro 12,9 inch,
iPad Pro 11 inch,
iPad Pro 10,5 inch,
iPad Pro 9,7 inch,
iPad Air 3, iPad Air 2,
iPad mini 4, iPad mini 5,
iPad 7th, iPad 6th, iPad 5th,
Scope of delivery
HARDWARE
Scanner
Scanner holder
iPad connection and charging cable
User manual
SOFTWARE:
Plantar- or full foot version
Always ready for the next step
Every foot is unique. With the
paroScan 3Di and matching software, an individual foot fitting is possible anywhere and anytime thanks to innovative technology.