The glabbal season 2022 starts "NOW"
The unique variety of designs, materials and colours in combination with the individually shaped footbed creates a unique tailor-made glabbal. The product range reaches so more than 6.300 different models. Orthopaedic companies can generate profitable additional business without taking capital into their hands in the first step.
Overview of added values
No purchase costs if you work with the customer login in the glabbal configurator
No storage costs
Strengthening the customer relationship through individual service
Marketing support in form of advertising materials (e.g. posters, flyers, postcards, vouchers)
The glabbal concept can be easily integrated into any shoe range and gives you a significant increase in turnover - find out more: Link to video and instructions.
video "glabbal production""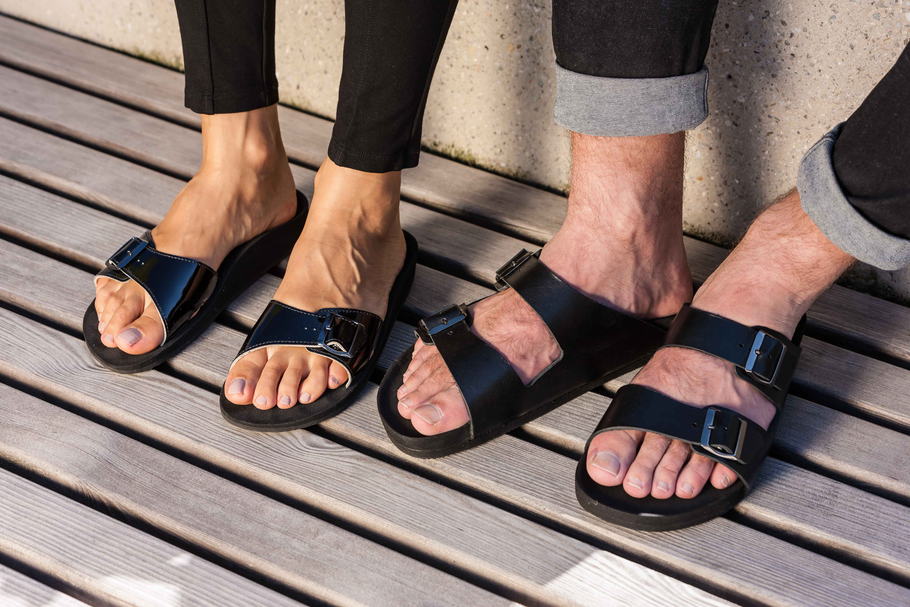 glabbal Workshop dates for 2022
Did we arouse your interest ?
Then register now for one of the upcoming dates and save yourself a free workshop attendance with us in Neubeuern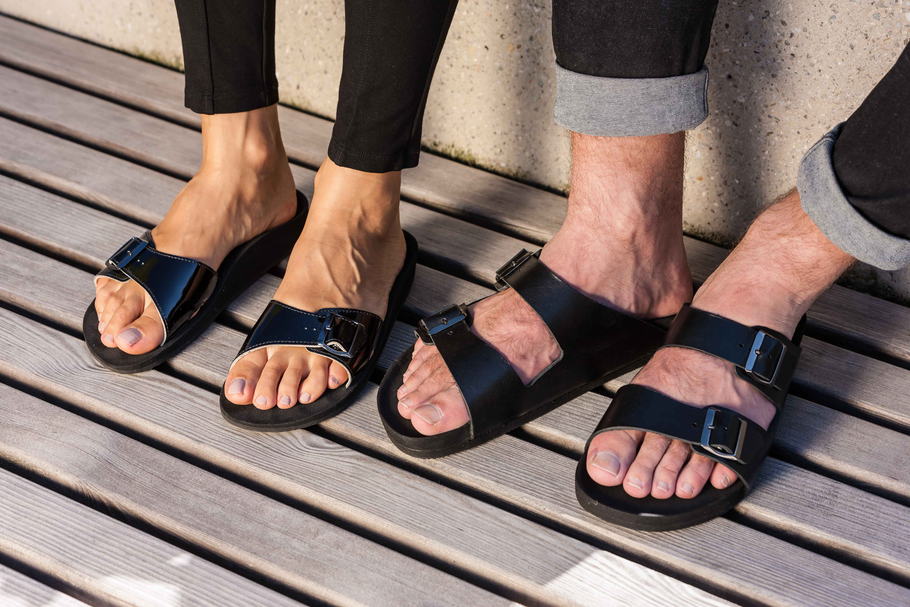 Glabbal Catalogue 2022
Fashionable sandals with individually formed footbed. Have a look inside.
glabbal catalogue 2022